This complete article focuses on where to buy keto products in the Netherlands. I wanted to make a whole blog post with all the places where you can find keto products.
In the Netherlands, you can find keto and low-carb products in the physical stores, and in many stores online.
I divided the products into categories, so you can easily browse what you are looking for.
If you live or are staying in the Netherlands, you can also read:
Eat keto in Amsterdam
Order keto takeaway in the Netherlands
Grocery list for the keto diet
Keto At Albert Heijn, Jumbo, Lidl
And now, let's dive in, and let's see where is best to buy keto products in the Netherlands.
Veggies, fruit and berries
Veggies and fruits are sold in every supermarket, but they won't have a lot of variety. I love to buy the so-called smart veggies at the supermarket because they save me time in the kitchen.
In many neighborhoods, you will find mini markets with a lot of veggies, and the quality is very nice.
Check also the street markets.
Meat
You can easily buy meat in every supermarket, but you won't find the best quality.
I suggest you find a good butchery near you. Check also the street markets. Many farms have an online website, and you can order high-quality meat from there.
Few of the many meat websites:
Also, you won't find Grass-fed meat in the supermarkets, so read this post.
Fish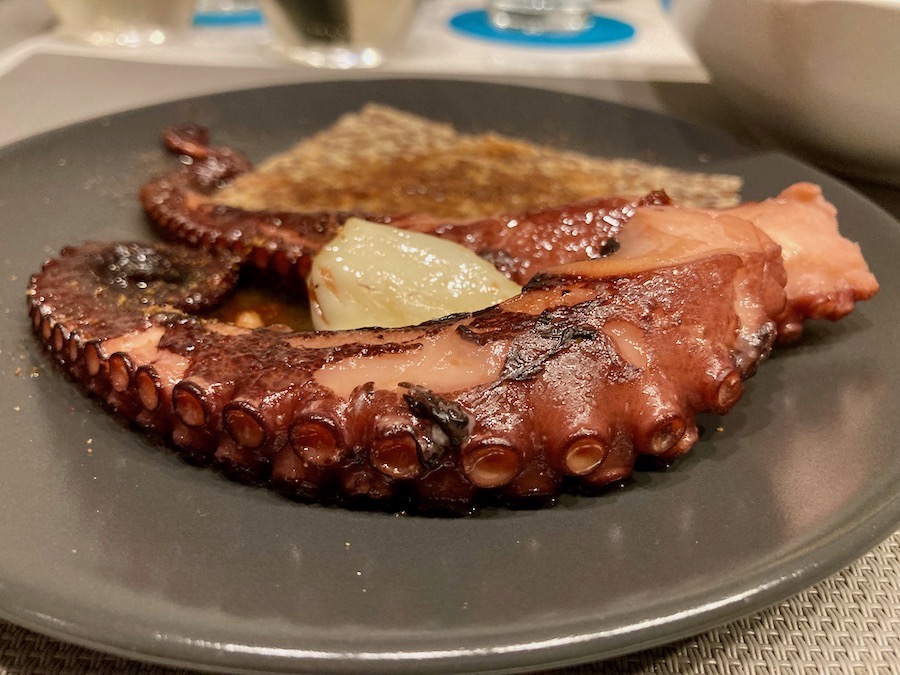 The quality and the variety you will find at the supermarket are not the best.
Find near your house a good fish store. Check also the street markets.
Read also: eat keto at The Seafood Bar.
Oils, butter
You can find oils and butter everywhere in Holland: from the supermarket to Hema, Ekoplaza, to Dille & Kamille.
Choose, if you can, the highest qualities of the oil. I recommend good extra virgin olive oil.
MCT oil is also great for the keto diet.
Nuts, seeds, spices
In the stores: supermarkets, street markets, Normal, Kruidvat. At Holland & Barrett you will find the pili nuts, and this is my review here.
Online, you can buy nuts, seeds, and spices on websites like the Notenshop, Pit & Pit,
Cheese, Milk, and creams
Holland is famous for its cheese, so it's sold on every corner. Street markets are great for buying cheese because they have nice flavors and special qualities that supermarkets don't have.
If you search for a more commercial cheese, Henri Willig is a great chain and it also has an online store.
You can find milk, clotted cream, and creams in supermarkets.
Flours & keto baking
Some supermarkets have the basics. You can find almond or coconut flour. Not much.
You can find also some baking products in Kruidvat and Holland and Barrett.
For this necessaire, I suggest you get on the couch and browse some great web stores, like the Notenshop, Pit & Pit, Steviala, Koro.
In these stores, you will also find cacao butter, psyllium husk, Xanthan gum, coconut pieces, nuts, and many products that come in handy when baking.
Looking for an online keto bakery? Check Keto Bites Amsterdam!
Keto Snacks and keto bars
If all you want is commercial keto bars, snacks, yummy products, and bread, here is the list of the store and websites.
Online only
Amazon
Afvallen met Bregje
Online and Physical stores
Holland and Barrett
Read also my detailed post regarding keto and low-carb bars in the Netherlands.
Chocolate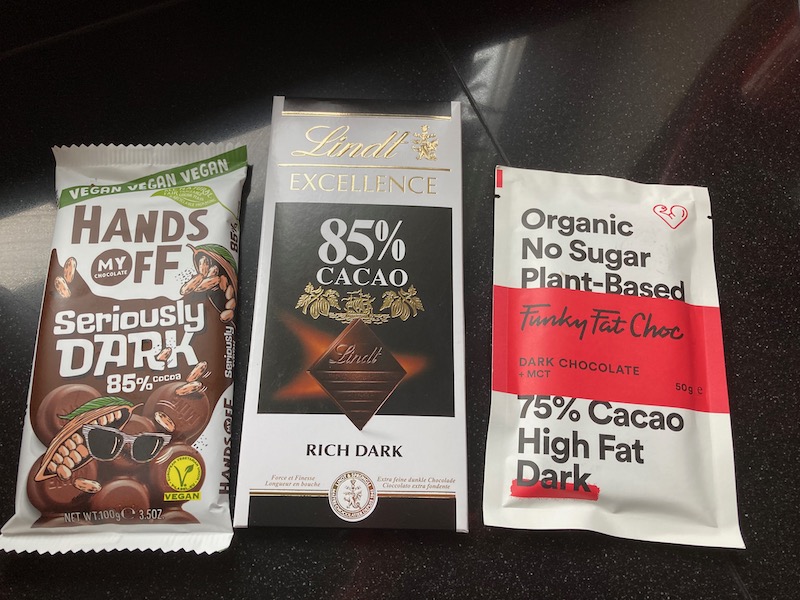 In the supermarket, the best low-carb choices you can find are:
Lindt: 85-90-99-100% chocolate
Handsoff 85%
Online options
My favorite chocolate is from Funky Fat Foods, because is lower in carbs than other chocolate and is enriched with MCT oil. 15% DISCOUNT with the code: TRUSTNOCARB
Keton1 (it's sold in keton1 website, Afvallen Met Bregje, low-carb center)
Keto cereals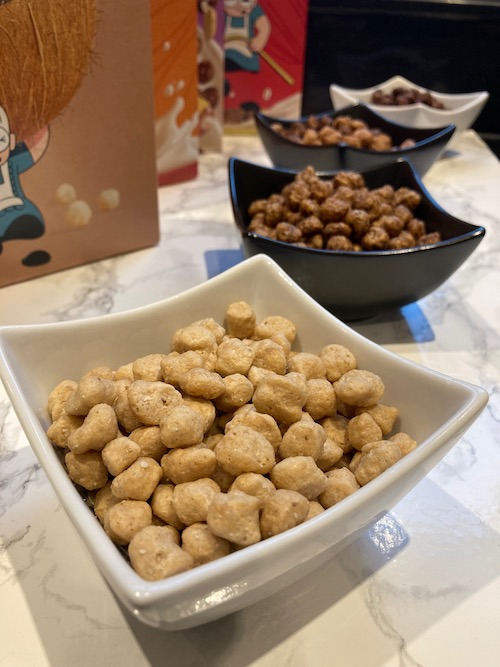 The only ones truly keto that I found in the Netherlands are the Grandma Crunch (code "SIMONA10" at the checkout will give you 10% discount).
Candies
Candies, almost all contain Maltitol, so be careful. 2 brands in the Netherlands:
Wherther's original sugar-free
Debron
Food2Smile
Sugar-free gums are sold in every supermarket/Drugstore.
Check also the Energy gums from Grizz, sold online.
Bread, crackers, pizza, tortilla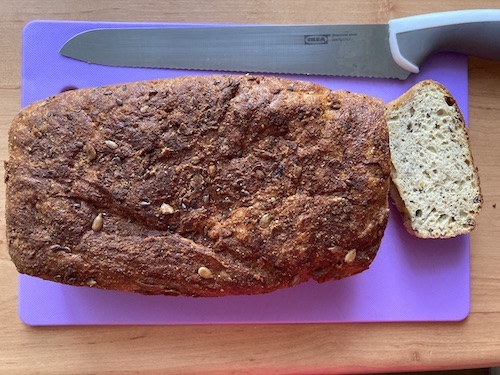 Physical stores
In the stores, you won't find at the moment, keto bread. In Jumbo, they have keto-friendly crackers from the brand RAW.
You can find keto bread mix online:
Consider doing at home your own keto bread.
Keto bread cookbook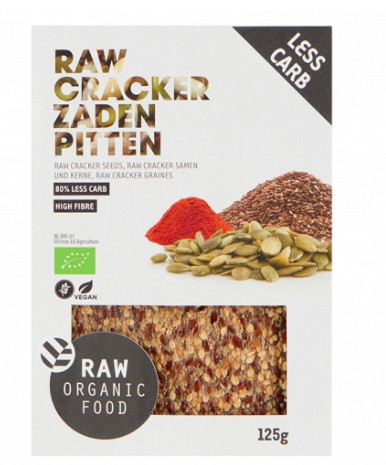 Online places where you can find freshly baked keto bread (I haven't tried them, so I cannot tell you if the quality is good):
Read also my detailed article about keto bread in the Netherlands.
Keto Pasta
Read also my detailed blog post about keto and low-carb pasta in the Netherlands.
In a normal supermarket, you won't find any keto pasta.
You can find some low-carb pasta, finding keto pasta is really difficult.
The only keto-friendly pasta easily findable in the NL and affordable is:
Palmini Pasta (available in fettuccine, spaghetti, rice, lasagne).
Edamame pasta, available in spaghetti, fettuccine, fusilli.
Shirataki, sold online or in stores such Action, and sometimes at Jumbo.
Keto Bakeries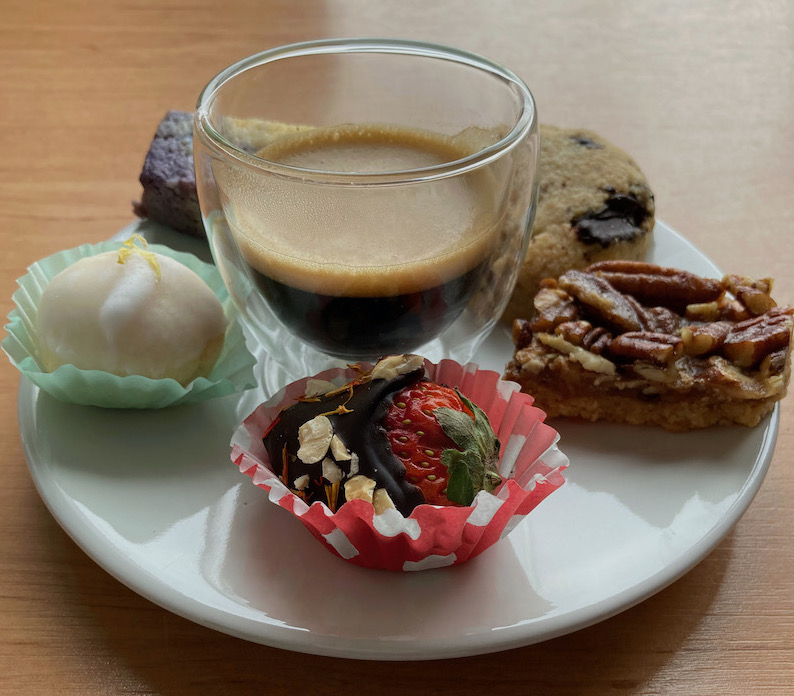 Viola's Patisserie (in Eindhoven, they also have a physical store in Eindhoven) – be careful only a small part of the selection is keto because she is focused more on sugar-free low-carb. If you are on low-carb, everything is ok for you!
Bone Broth
Bone broth was not easy to find. Hence, I wrote a whole post regarding bone broth in the Netherlands.
Supplements
Physical and Online stores
Online only
Vital Proteins collagen and peptides
Beverages
Sugar-free beverages: the most common are Cola, Fanta, Sprite, and sugar-free cold teas: always check they are sugar-free and that the number of carbs per 100 ml is decent.
Nocco 0 cab company, sold in some stores, like Normal, and online, like Body and Fit.
You can find sugar-free also in Action, Normal, Kruidvat.
Read also beverages for the keto diet in NL
Alcoholics
Super alcoholics without sugar, are of course suitable for keto diet. Check great deals online or at Gall&Gall.
Read also:
Best wines for keto
Best low-carb beers in the Netherlands
---
I hope this is useful to many of you. If you notice a missing place where to buy keto products in the Netherlands please fill free to reach out or leave a comment below.
Read also:
Eat Keto and low-carb in Amsterdam and in the Netherlands
Eat keto at IKEA
Keto products at Holland and Barrett
Keto products at HEMA
Keto at Normal stores
Keto at Starbucks
Keto meals at Vapiano
Keto snacks at AH To GO
Order keto food at home in the Netherlands
Keto products at Dille & Kamille