Navigate to where you want to go:
This blogpost is dedicated to the Sugar-free non-alcoholic beverages easy findable in the Netherlands.
Water is very important, but sometimes a great soft drinks is the best answer to our thirst.

It's incredible how Holland is full of sugar-free non-alcoholic drinks. For sure something is missing, but in this post you will have a big picture.
For some evenings, you can find also interesting:
Low-carb beers in the Netherlands
Best wine to drink on a keto diet
Where to buy keto products in the Netherlands
Are Sugar-free beverages keto-friendly?
Sugar-free beverages are ok on a keto diet. Just read carefully the label and ensure that sugar is not on it. Have a look also to the carbhydrates per 100 ml. If they are over 1-1,5 per 100 ml, is not worth it.
Sugar-free Cola, Fanta, Sprite
You can find the original brands in every supermarket. Coca Cola and Fanta have also special flavours, such cherry, tropical, Vanilla.
I like to specify that Jumbo has its own brand with special editions of cola, in special flavours, even better than the big brands, such as strawberry, coconut and coffee.
Flavoured water
In the Netherlands, flavoured water, especially sparkling, is an very common.
You can find it in every supermarket, and also Hema has its owns.
Nocco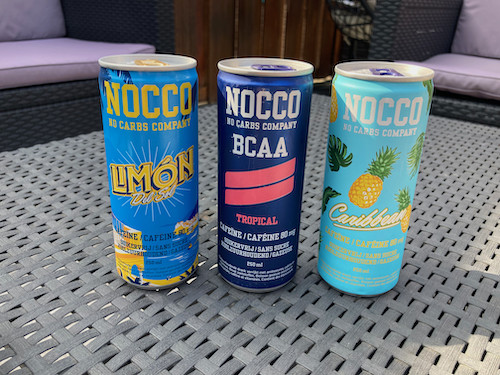 I love these sugar-free drinks, because they are refreshing and fruity.
Available in Albert Heijin, Jumbo, Normal, and also online, in webshop like Body and Fit.
Sugar-free thee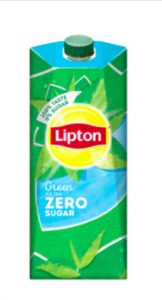 Search for the suga-free thee options in your supermarket. My favorite option is the Green thee Lipton.
Notice: many sugar-free thee are sparkling.
Sourcy Vitamin water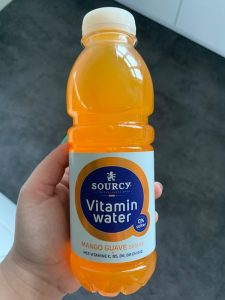 Sourcy is a famous brand of water and its Vitamin waters are very tasty. They are available in many tastes, but I am considering them more beverages than water, since the taste is very full. They contain also vitamins. I highly recommend them.
Aspire Drinks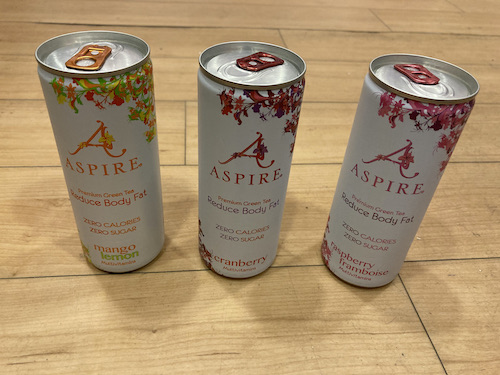 You can find them in Holland and Barrett and other stores online. Sometimes even in Etos.
They are available in 3 flavours and I love them.
Candy Can
You can find this brand basically everywhere: Jumbo, Action, Normal. They are sugar-free drinks with strange flavors, such as Marshmellow, Bubble Gum, Cotton Candy.
Charlie's organic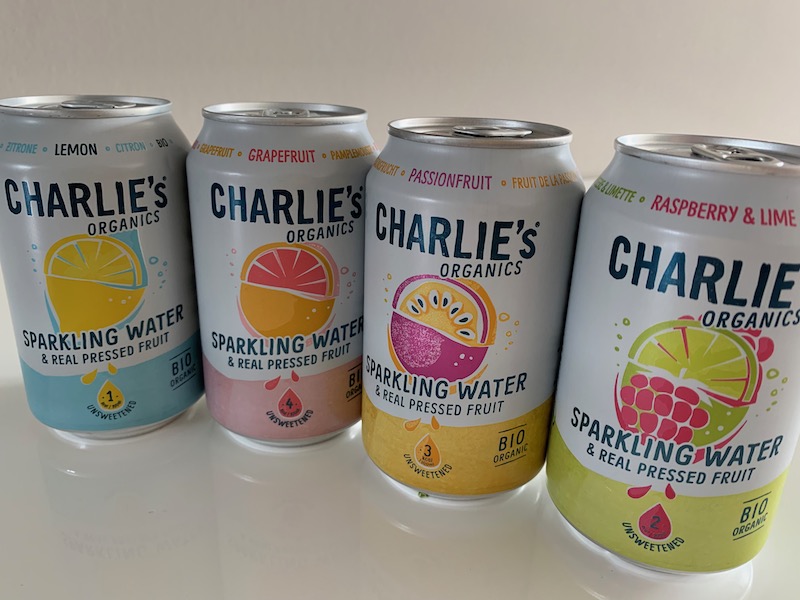 Wicky Fruit Drinks No Sugar
These drinks are available in a lot of flavours. Be careful because not all are sugar-free.
They are sold in practical bricks or in big bottles.
Available in Jumbo and Albert Heijn.
Royal Club Sugar-free drinks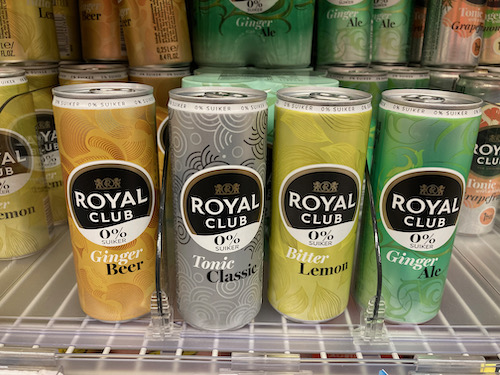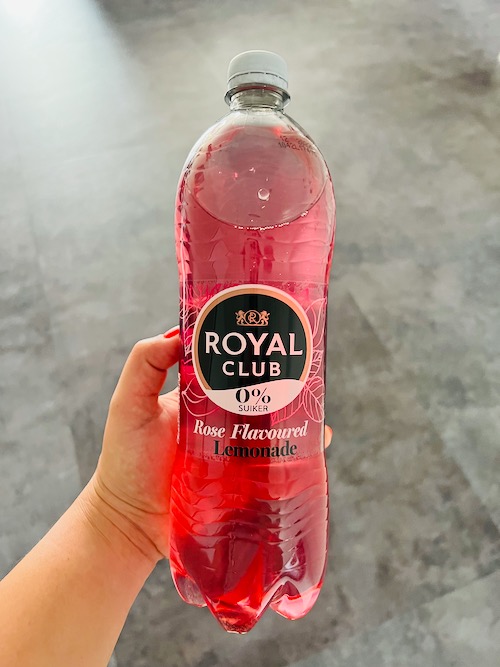 Be careful to not buy the ones with sugar. The Royal Club sugar-free options are:
Ginger Beer
Tonic
Bitter Lemon
Ginger Ale
Pink Lemonade
They are great as a solo drink, or useful to mix and make your own keto cockails.
Kombucha Zero Sugar
If you are Kombucha fan you can find in AH and Jumbo sugar-free options. Available in original, Raspberry and Ginger & lemon.
Red bull and other sugar-free energy drink
The energy drinks are a lot in Holland. Many are sugar-free. Just be sure that they are sugar-free and around 0 carbohydrates per 100 ml.
Syrups
Sugar-free syrus are very common in the Netherlands. A small amount of syrup is enough to flavour a bottle. The flavours are many, mostly fruity. Teisseire has also special flavours, such as Mojito and Pinacolada.

Some of the brands:
Teisseire
RaaK
AH
Other Sugar-free drinks
Other sugar-free drinks in the Netherlands:
Lohilo Elder Flower Lemon (with collagen and hyaluronic acid): available at Albert Heijn
Sugar-free Aloe vera drink (be careful not of them are sugar-free)
BubbelFrisss Zero available in every supermarket, several fruity flavours
Cassis beverages, available from brand Hero and Jumbo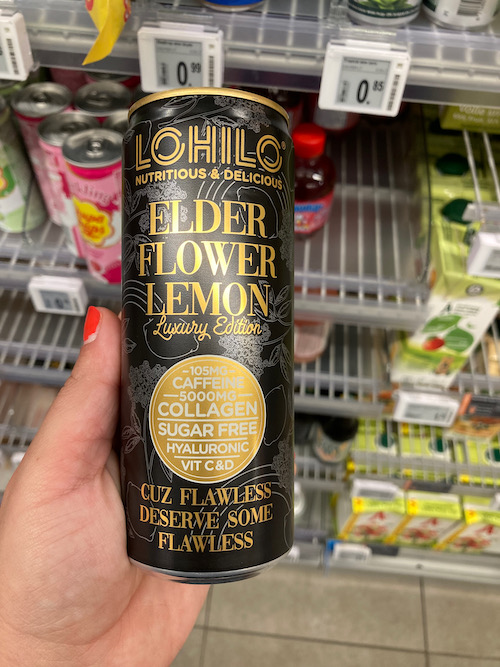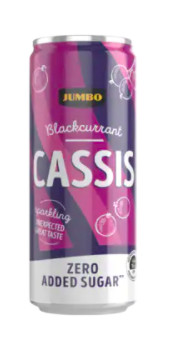 ---
I hope you enjoyed this blogpost over the Sugar-free non-alcoholic beverages in the Netherlands.
You may also like:
Best Keto yogurts in the Netherlands
Best Low-carb beers in the Netherlands
Keto Whipped Cream in the Netherlands
Grandma Keto Crunch – keto cereals