Navigate to where you want to go:

Normal is a drugstore chain in the Netherlands that have several products useful for those following a keto lifestyle. In the same way as Hema and Holland & Barrett, they have a few things that we need every day, in our low-carb life.
Read also:
Keto products at Holland and Barrett
You can find Normal in some cities in the Netherlands (check if you have Normal in your city here).
I love Normal because has sometimes different brands compared to the usual, and we know, in Holland the brands are not that many.
They change often their assortment, so be sure to follow their Instagram, where they put always the new arrivals.
Here are all the products in Normal that I find interesting for my keto life.
Butters and Oils
In Normal, you can find the must-have butter and oils for keto. For example Coconut oil, Peanut Butter, and Olive oil.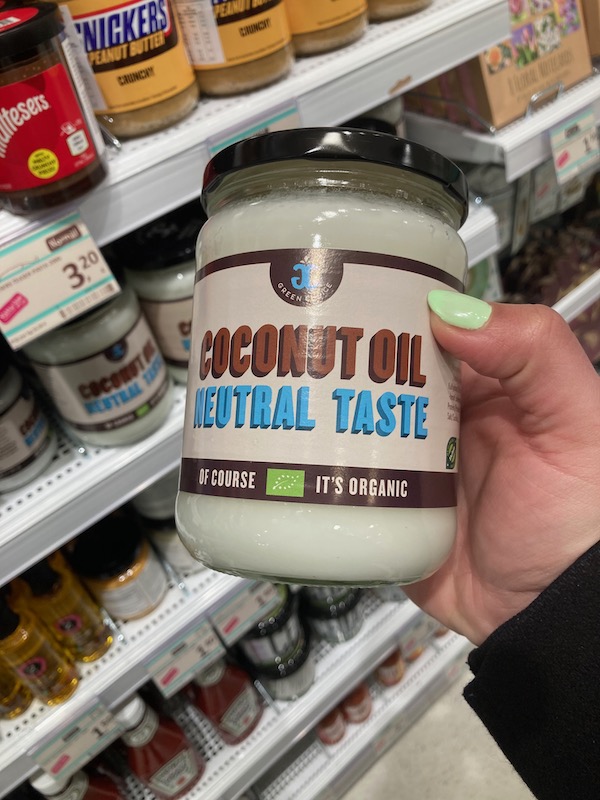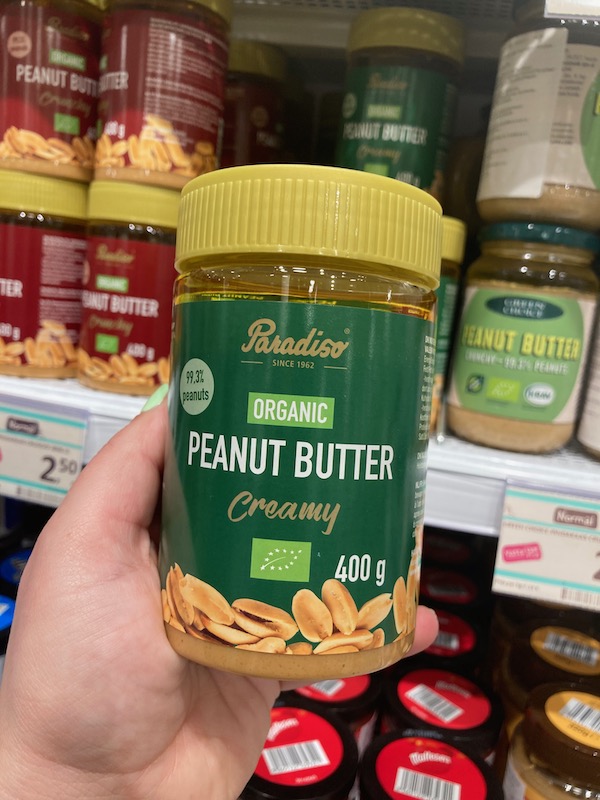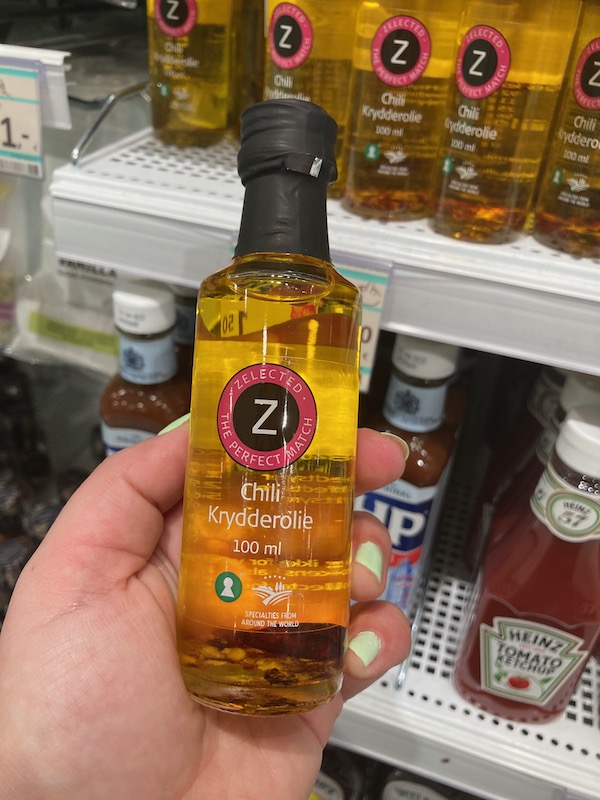 Sauces
Of course, be sure to check the ingredients and make sure the ingredients won't contain sugar (very often the sauces have always sugars).
I found these interesting spicy sauces.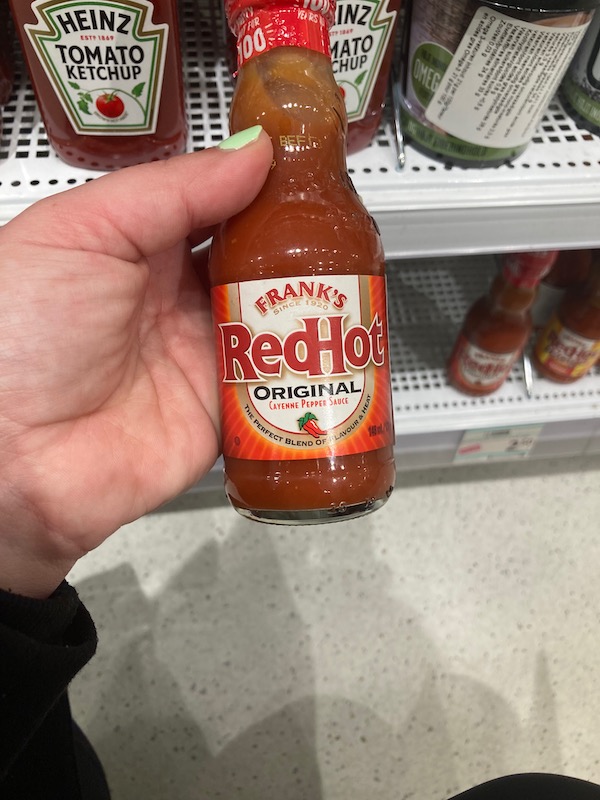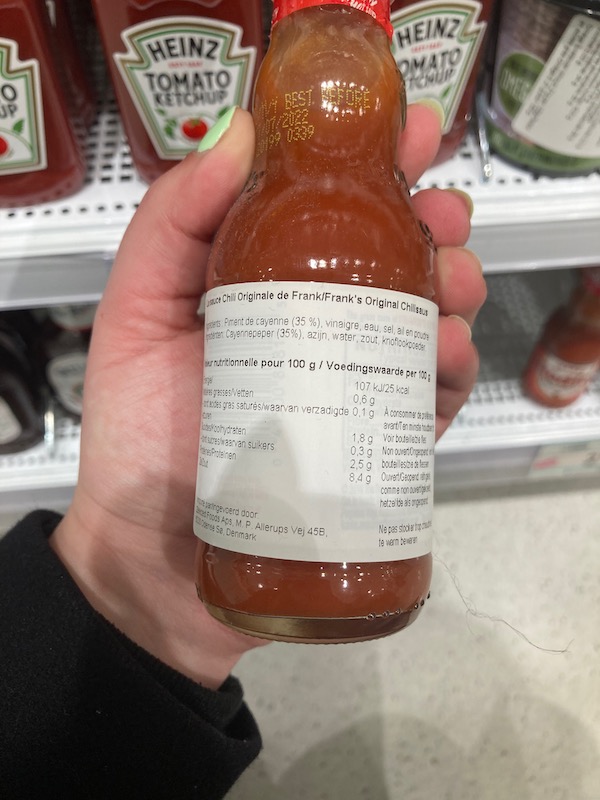 Seeds and Spices
In Normal the spices department is HUGE. They have a lot of spices! The spices are packed into convenient bags, so you can refill conveniently your own jars.
They have the basic spices and many mixes.

I found it interesting that they sell the salt flakes, because not always I find this easily in Holland.
They sometimes have seeds.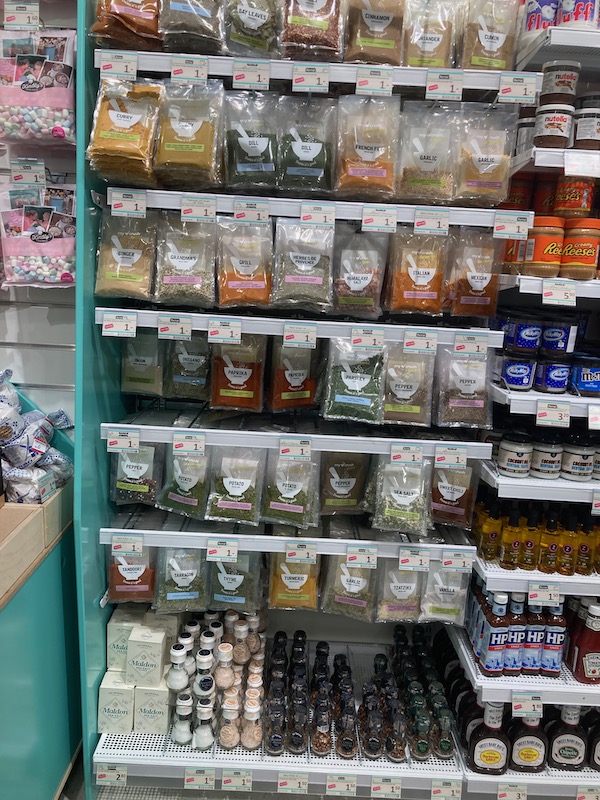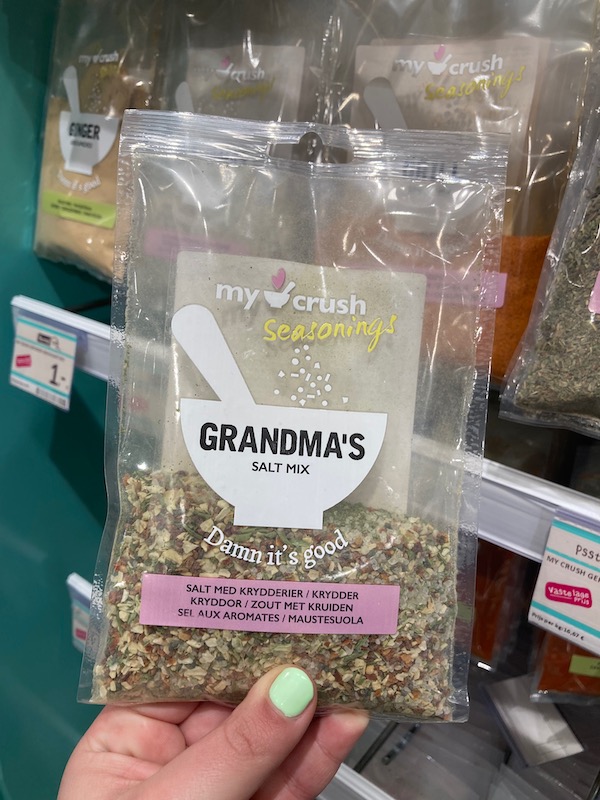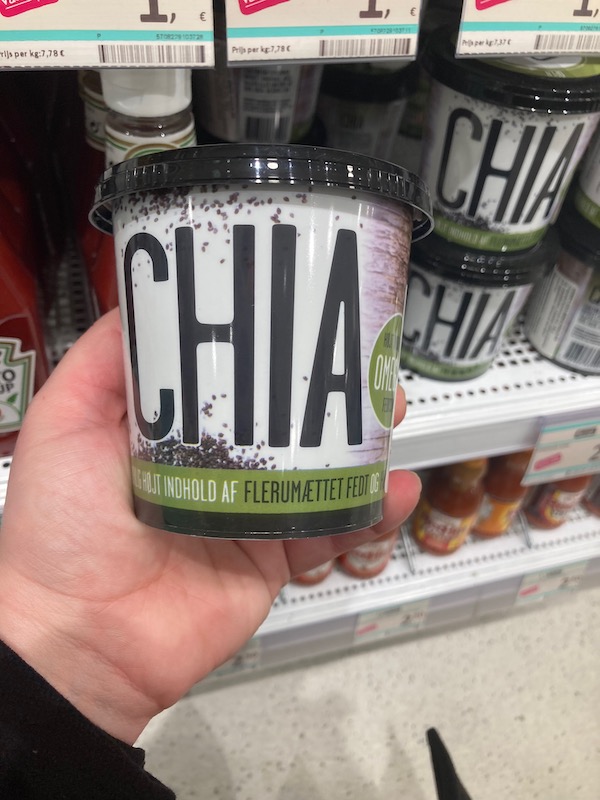 0 Sugar keto drinks
I was shocked when I saw how many 0 sugar drinks sell Normal!!!!
My favorite option is, of course, NOCCO. I am in love with these 0 carb drinks.
They also have Candy Can, sugar-free drinks in particular flavors, such as marshmallow, and bubblegum.
For reference, they also have sugar-free energy drinks: not really hard to find them in the Netherlands.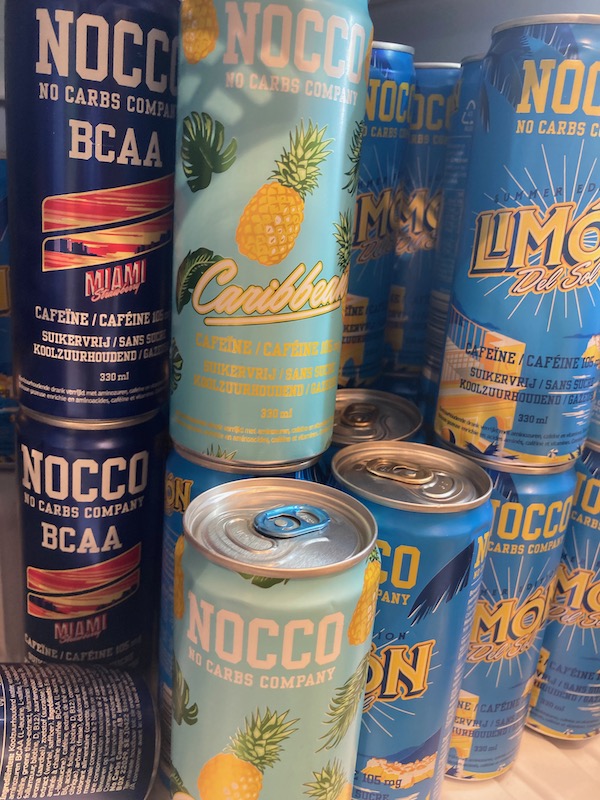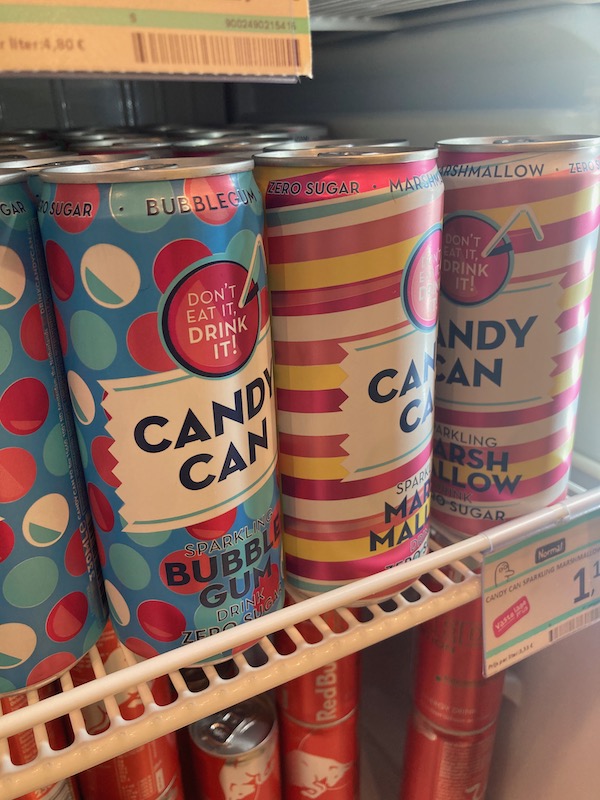 Others
Sugar-free bubblegum
Powdered Coffee (of course not the flavored Nescafe)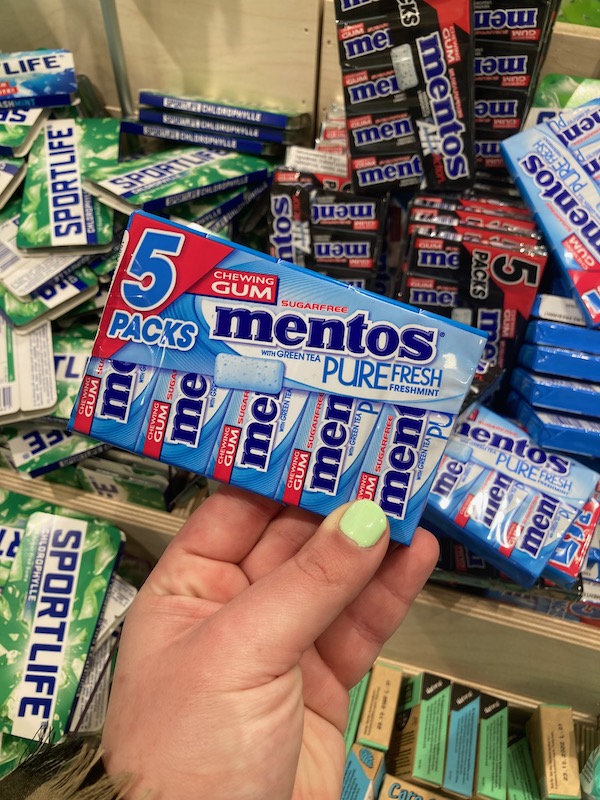 Do you know Normal? Is nice that we can grab a few things here.
And I believe the future will have some keto surprises for us, in this store.
I will keep this post updated with more keto products act Normal.
In the meantime read also:
Eat Keto and low-carb in Amsterdam and in the Netherlands
Eat keto at IKEA
Keto products at Holland and Barrett
Keto products at HEMA
Keto at Starbucks
Keto meals at Vapiano
Keto snacks at AH To GO
Order keto food at home in the Netherlands
---
---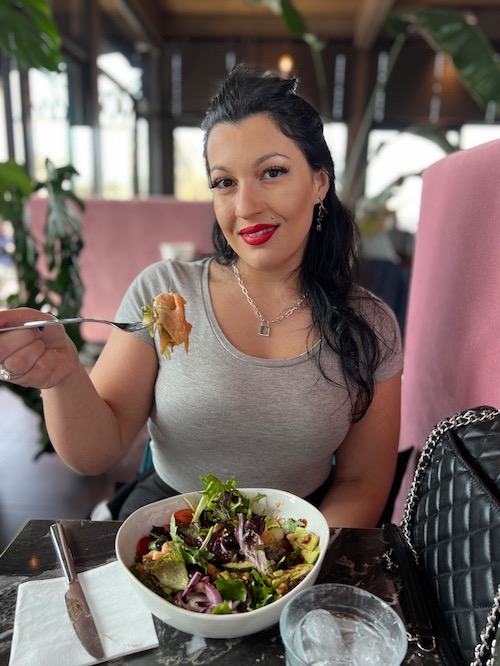 My name is Simona, a keto enthusiast, based in the Netherlands.
I live with my husband, my cat Newton, and a fridge full of cheese.
You find me on Instagram, Pinterest, and sometimes on Facebook.
I also write a lot of keto recipes on my Italian blog keto-with-simona.


Check also:
Keto products review
Discount codes
Keto favorite products
---
---
"This post may contain affiliate links. This means I will get a commission if you purchase through my links, at no extra cost to you. All the opinions are my own. Read the full disclosure here."
---