At Action you can find interesting keto products. In the same way as Hema and Holland & Barrett, Action has a few things that we need every day, in our low-carb life.
Read also:
Keto products at Holland and Barrett
You can find Action in many cities in the Netherlands. I really suggest you to visit this store, because it's really nice and the prices are the best!
Here are all the products in Normal that I find interesting for my keto life.
Zero Carb Pasta Shirataki
For years now, Action sells the Shirataki, in rice , noodles, and spaghetti variants.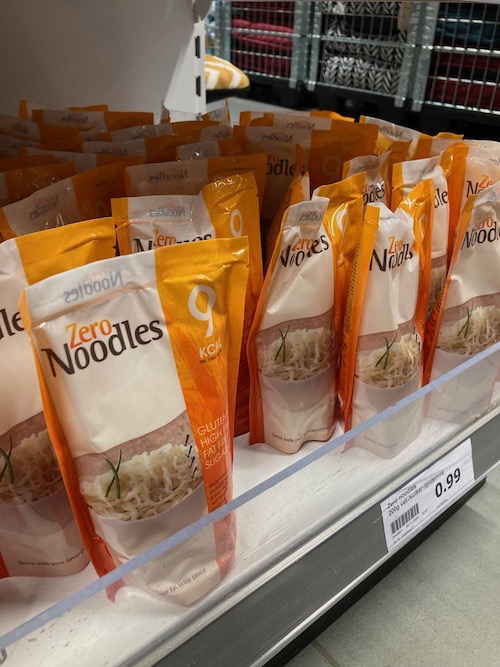 Seeds
If you need seeds, just visit Action. It's insane how you can find lot of seeds. And the price is amazing.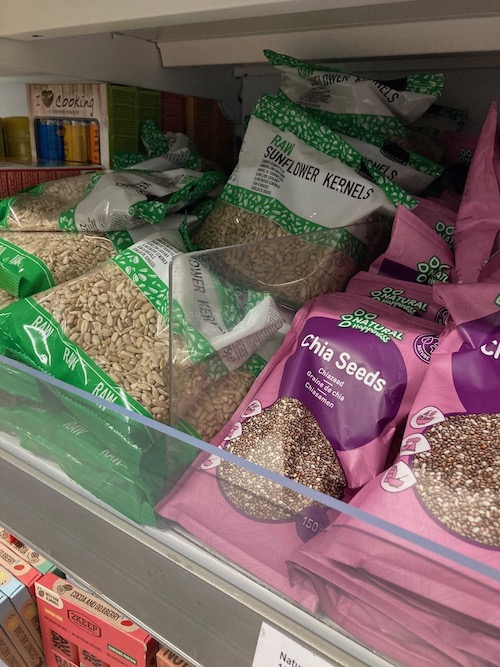 Nuts
Convenient bags of nuts, and nut mix.
Oils
They have olive oil, flavoured olive oil, and coconut oil.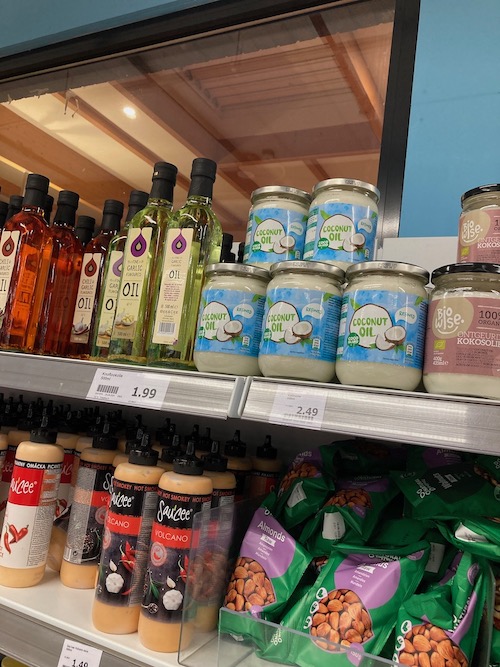 Sugar-free drinks
If shopping nice stuff in Action makes you thirsty, don't worry because you can find sugar-free drinks. If you are obsessed with the Candy Can, here you can find them.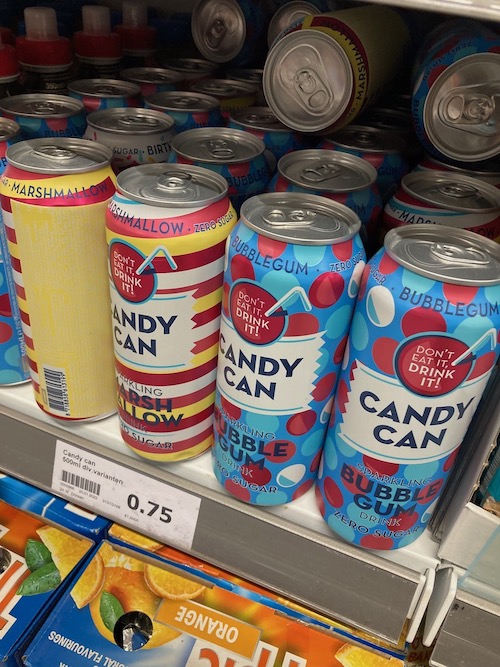 Sugar-free sauces
Found these 2 sugar-free sauces.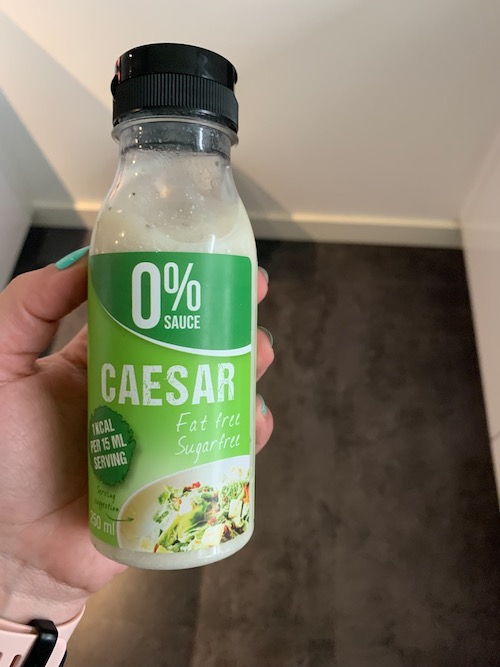 ---
I will keep this post updated with more keto products at Action.
In the meantime read also:
Eat Keto and low-carb in Amsterdam and in the Netherlands
Eat keto at IKEA
Keto products at Holland and Barrett
Keto products at HEMA
Keto at Starbucks
Keto meals at Vapiano
Keto snacks at AH To GO
Order keto food at home in the Netherlands
---
---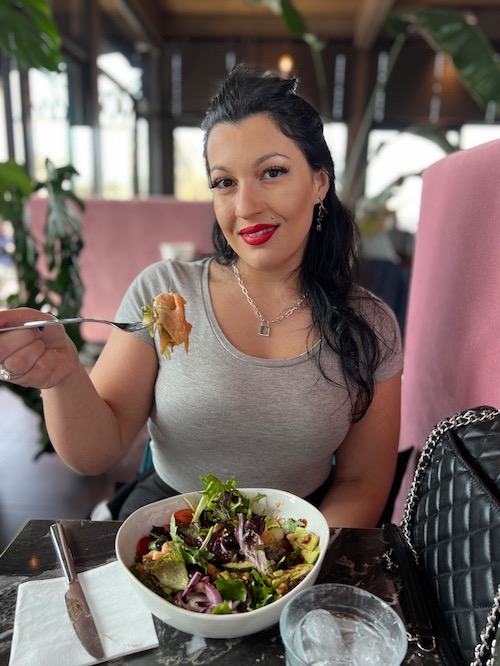 My name is Simona, a keto enthusiast, based in the Netherlands.
I live with my husband, my cat Newton, and a fridge full of cheese.
You find me on Instagram, Pinterest, and sometimes on Facebook.
I also write a lot of keto recipes on my Italian blog keto-with-simona.


Check also:
Keto products review
Discount codes
Keto favorite products
---
---
"This post may contain affiliate links. This means I will get a commission if you purchase through my links, at no extra cost to you. All the opinions are my own. Read the full disclosure here."
---