Navigate to where you want to go:
Summer is undeniably the best season for hosting a barbecue, and in this post, I will tell you how to organize a keto barbecue.
I adjust my shopping list according to the participants. If it's only me and my husband we just cook some meat and veggies. If I have guests, I like to add more.
As a rule of thumb, try to organize at least 3-4 pieces of meat/fish for each guest (if not more! You never know!) and a lot of veggies. And don't forget sugar-free drinks!
Also set a few starters and sides such as cheese, low-carb crackers/bread, olives, and smart veggies.
Below, I organized all the products into lists, just pick a few of them for each category, and you will throw the best Beto Barbecue ever.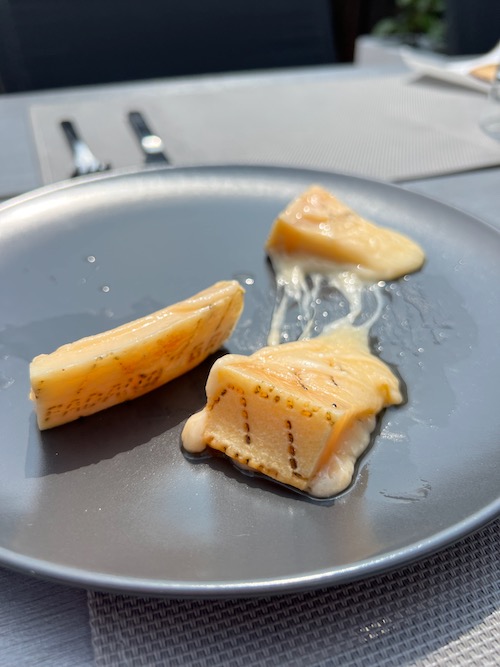 Meat, Fish, and Vegetarian options
Burgers
Steaks
Chicken breasts
Sausages
Pork chops
Salmon
Shrimps
Tofu
Seitan
Vegetarian/vegan chicken
Veggies
On the grill
Asparagus
Portobello Mushrooms
Aubergine
Zucchini
Bell peppers
Freshly served
Cucumbers
Salads
Tomatoes
Edamame
Sugar-free Sauces
Sides
On the Grill
Cheese (let it melt in an aluminum tray)
Halloumi
No Grill
Bread – read the Keto and low-carb bread options in the Netherlands
Eggs
Cheese
Olives
Lunch meat
Drinks
Desserts
On my Instagram, I share a lot of easy keto desserts.
BBQ Essentials checklist
BBQ
Dishes, glasses, cutlery
Bottle and Wine Opener
Oil, salt, pepper, spices
Wipes
Toothpicks
---
I hope you find useful this post on How to Organize a Keto Barbecue. Read also:
How I Prepare My Keto Fondue at Home
Keto Products always in my home for weight loss
---
---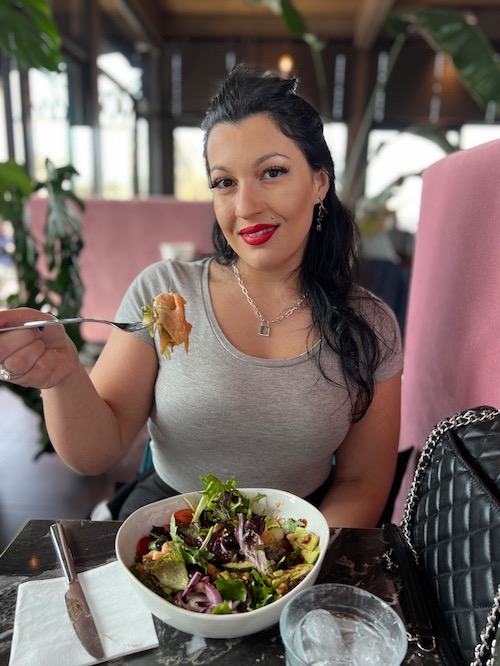 My name is Simona, a keto enthusiast, based in the Netherlands.
I live with my husband, my cat Newton, and a fridge full of cheese.
You find me on Instagram, Pinterest, and sometimes on Facebook.
I also write a lot of keto recipes on my Italian blog keto-with-simona.


Check also:
Keto products review
Discount codes
Keto favorite products
---
---
"This post may contain affiliate links. This means I will get a commission if you purchase through my links, at no extra cost to you. All the opinions are my own. Read the full disclosure here."
---