Navigate to where you want to go:
In this post, I will tell you How I prepare Keto Fondue at home. I love cheese and melted cheese, and after I visited the Kaas Bar in Amsterdam I knew I had to make my own version, and let me tell you, it's delicious.
To prepare the keto fondue, I suggest buying a proper fondue set. I bought mine from the brand Bowska, easily findable on Bol or Amazon. We bought 2 because cheese fondue is one of the best dinners you can serve to your guests.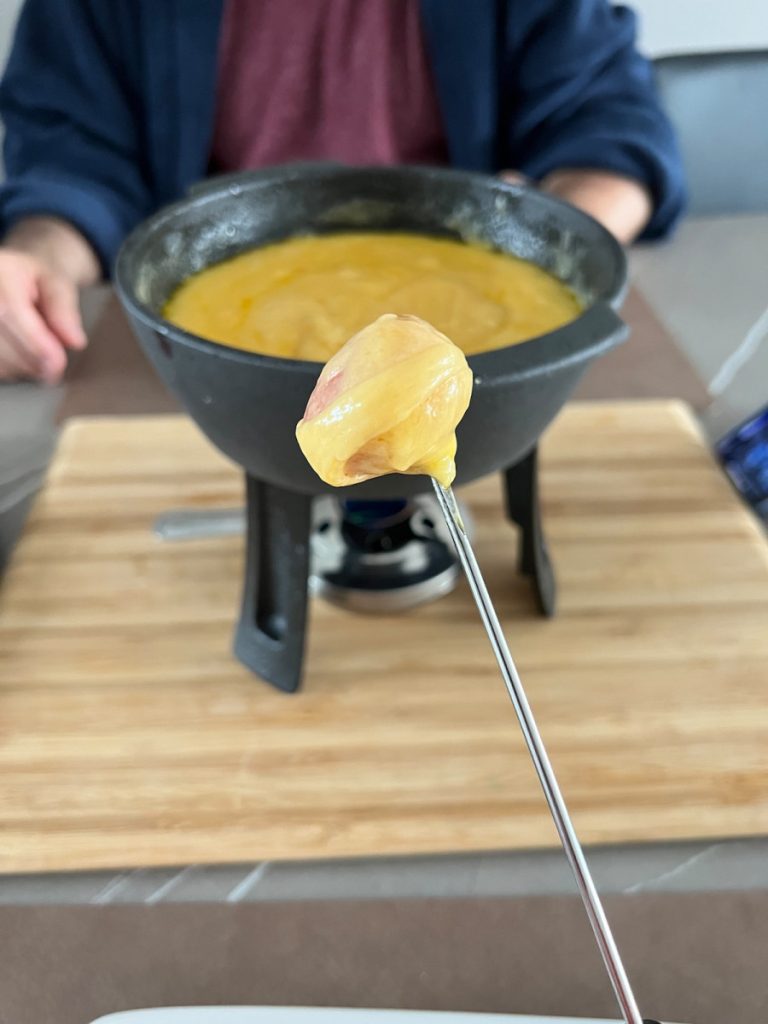 Recipe for the Keto Fondue
With this quantity, you will get 2 portions. Double or triple the ingredients if you have guests.
I like to scrub a garlic clove on the fondue jar, to obtain a vague garlic flavor.
Many recipes use a small glass of white wine, but I don't like it: feel free to add it.
My recipe has no Xanthan Gum: if you want a more fluid cheese, add more cream.
For this recipe, don't use the commercial cheese mix for fondue: they are high in carbs as they contain thickeners. Just buy a few bags of grated cheese, and you will have a keto fondue.
You can mix the cheese you want: I mixed young cheese, Grana Padano, and cheddar.

Ingredients
400 gr mixed grated cheese
50 ml heavy cream
A pinch of Salt
Optional: desired spices
Instructions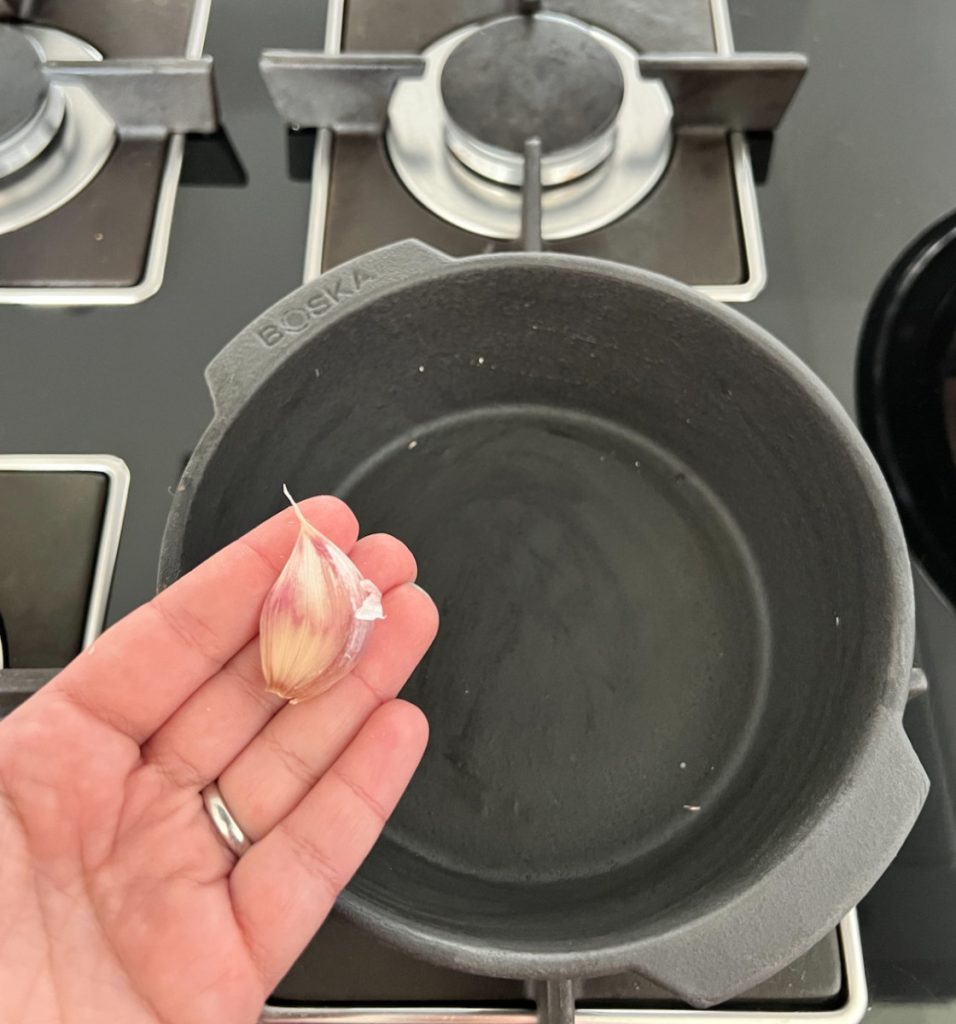 Make sure your fondue jar is clean and dry. Add the cheese mix, salt, and spices. Cook on low fire, until the cheese is melted. Add the cream, and let the mixture melt.
Remove the jar from the stove, and place it in the fondue set, in the center of the table, with its flame on.
Make sure you have plenty of ingredients to enjoy your fondue.
Suggested products to make your keto fondue at home
A proper Fondue set
Nice plats to present the crudité/foods on the table
A lot of cheese – if you are into high-protein keto take a look at this low-fat high protein cheese.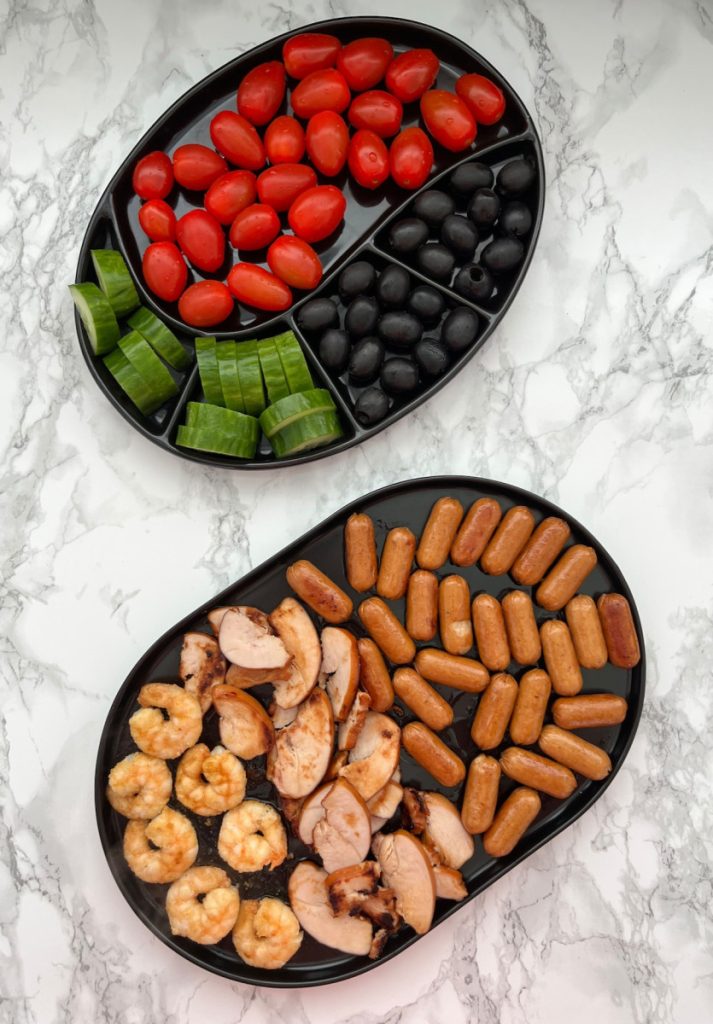 Suggested foods to dig in your keto fondue
Olives
Cucumbers
Cherry tomatoes
Broccoli
Salami
Wurstel
Shrimps
Salmon
Chicken
Wurstel
Low-carb bread (read here the keto bread in the NL)
How to store the keto fondue
Don't store the cheese: enjoy it immediately.
Calorie and Macros
For a portion of this keto fondue (with regular cheese):
600 calories
Fats: 39 gr
Net carbs: 0 gr
Protein: 62 gr
---
I hope you enjoyed How I Prepare My Keto Fondue at Home. Read also:
The best cheese for the keto diet
How to Organize a Keto Barbecue
Sugarfree Biltong in the Netherlands
---
---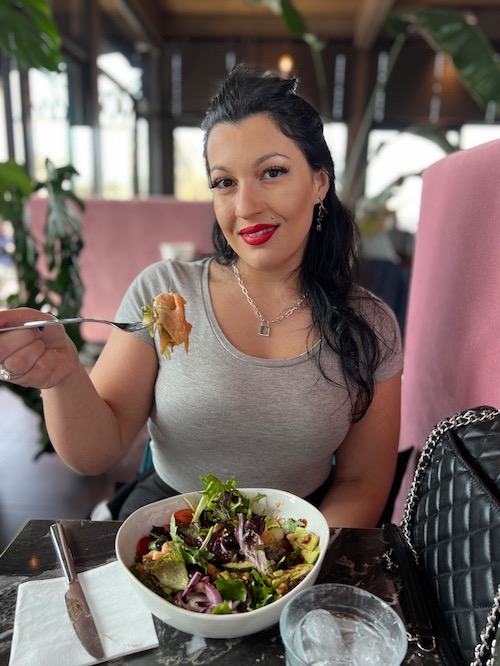 My name is Simona, a keto enthusiast, based in the Netherlands.
I live with my husband, my cat Newton, and a fridge full of cheese.
You find me on Instagram, Pinterest, and sometimes on Facebook.
I also write a lot of keto recipes on my Italian blog keto-with-simona.


Check also:
Keto products review
Discount codes
Keto favorite products
---
---
"This post may contain affiliate links. This means I will get a commission if you purchase through my links, at no extra cost to you. All the opinions are my own. Read the full disclosure here."
---