Navigate to where you want to go:
In this post you will see the Summer keto essentials, the must have and the best products to live low-carb and keto. In the Summer I love to keep my nutrition simple and drink fresh drinks.
Read also:
Iced drinks at Starbucks
When it's warm outside I always consume my coffee cold. I usually start when the temperature is above 10 degrees.
I love walking with a venti iced coffee, burning calories and knowing that my coffee is keto approved.

Usually, at Starbucks I order Nitro, Cold brew or an Americano cold with extra ice cubes. If I feel I also add 2 pumps of sugar free aroma and/or heavy cream.
recently, I discovered the cold brew hibiscus tea, unsweetened of course. Guys, it's the best!
For more ideas regarding Starbucks, read my article here.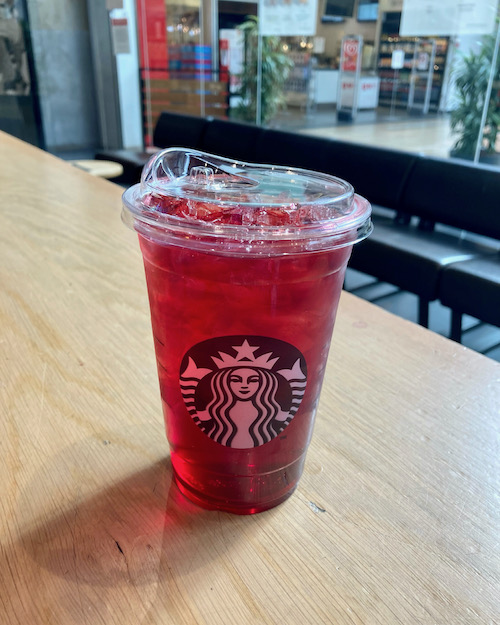 Cold drinks
Cold beverages are saving my mood on warm days. In the Summer, you will see me sip mostly these soft drinks:
Fanta Zero
Aspire drinks (green tea enriched with vitamins), findable at Holland and Barrett
Sourcy Vitamin Water, findable in every supermarket
I like to add variety to my life, so I always have different drinks. Read here for my favorite sugar-free drinks in the Netherlands.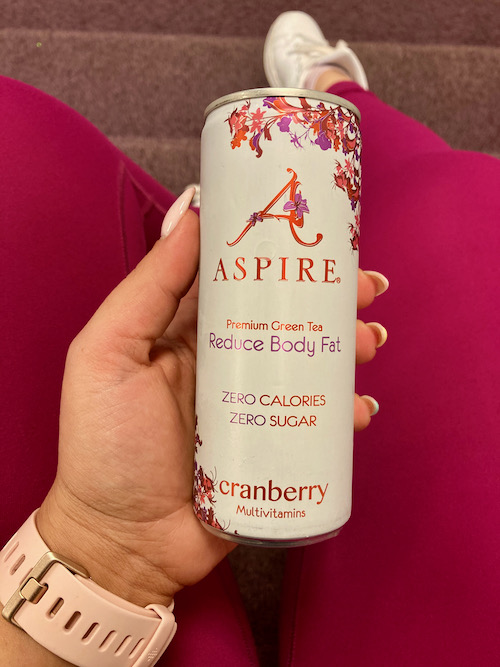 The keto watermelon trick
As you certainly know, watermelon is not really keto-friendly. For 100 grams it contains 7,6 of carbs. Yes, for a day that you keep low your carbs, you still can have some.
If you fancy watermelon and you don't want to have a real one, try the cucumber trick. Add some Erythritol to some cucumber slices. The taste is similar to watermelon! Worked for me!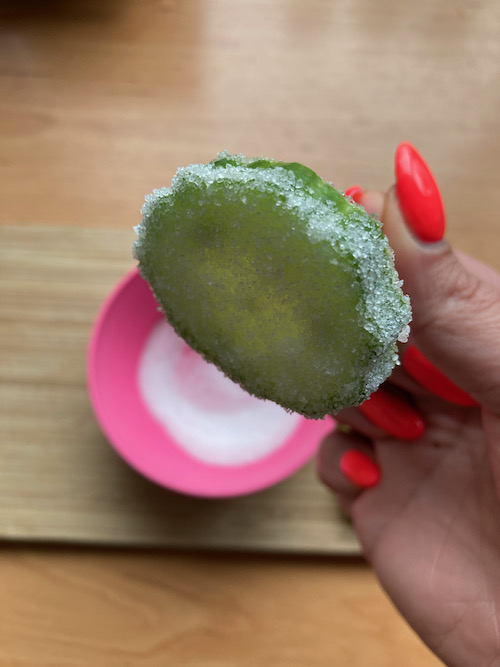 Italian Keto Spritz
In this post, I will tell you exactly How I Make My Italian Keto Spritz. This is pure happiness in a glass.
Tuna Cucumber Sandwiches
Another way to use a fresh cucumber in the Summer!
This recipe is fast and easy to prepare.
Cucumber and tuna together makes every bite a fresh bite!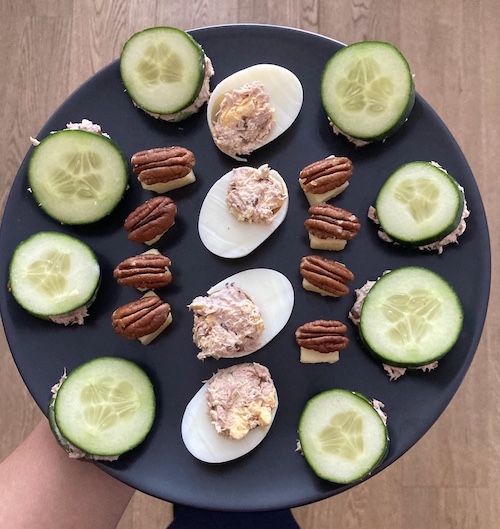 Ice cream
I like to create your own icicle with cola zero or fruity, using coconut milk, berries, and optional sweetener and aroma.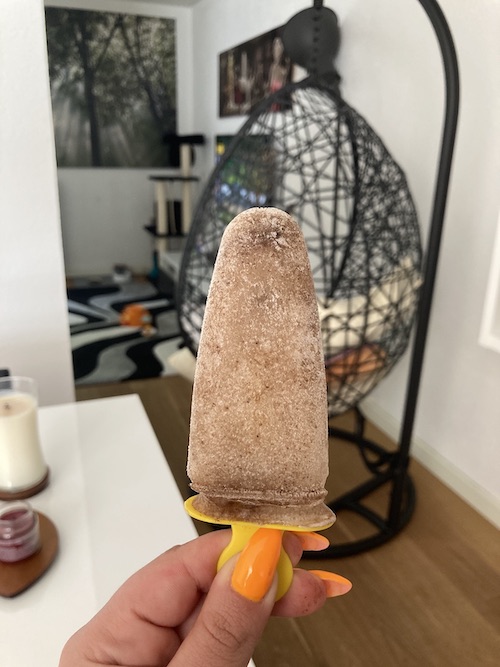 Hosting a Barbecue
What's better than a bbq on a warm day? Read here how I organize bbq – the keto way.
---
I will keep updating this list of the best keto summer essentials. Let me know if you have more essentials to share and make our Summer great!
---
---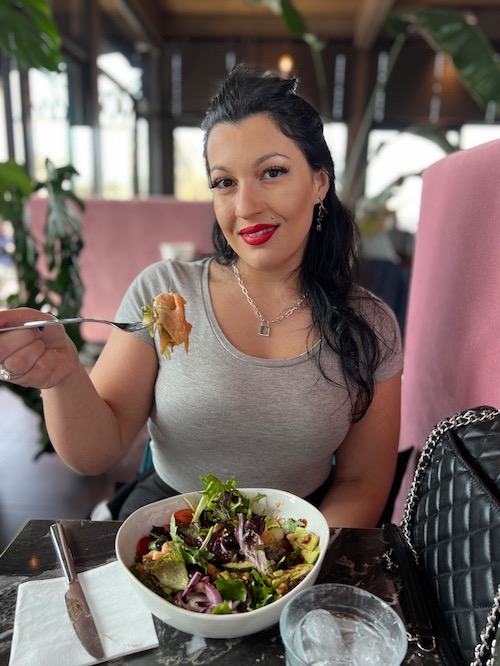 My name is Simona, a keto enthusiast, based in the Netherlands.
I live with my husband, my cat Newton, and a fridge full of cheese.
You find me on Instagram, Pinterest, and sometimes on Facebook.
I also write a lot of keto recipes on my Italian blog keto-with-simona.


Check also:
Keto products review
Keto favorite products
---
---
"This post may contain affiliate links. This means I will get a commission if you purchase through my links, at no extra cost to you. All the opinions are my own. Read the full disclosure here."
---