Navigate to where you want to go:
I recently had a weekend in Milan, and compared to Venice it was quite easy to eat keto here. The difficult thing is just avoiding the ice cream and the pizzas, but it's plenty of restaurants with low-carb and keto options.
Keto Breakfast in Milan
In Italy, people are consuming a sweet breakfast: usually, coffee with jam or chocolate croissant, cookies, or a slice of pie. That is why is difficult finding a bar serving an English breakfast.
Eggs and bacon are not a typical Italian breakfast. My suggestion to have an English breakfast is to search for a hotel or accommodation that serves this option.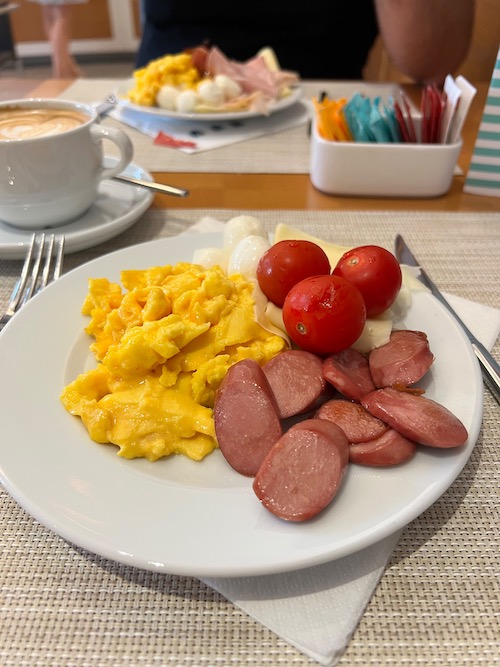 If you just want to grab a quick coffee for breakfast, I suggest Starbucks. In Italy, they don't really know what is heavy cream (they think is whipped cream, the one with sugar on it!).
My suggestion is just to stick to black coffee, cold or hot, and have a splash of low-carb milk (almond, the best available in Starbucks).
In Milan, I suggest the Starbucks Roastery.
Read more about keto at Starbucks in the Netherlands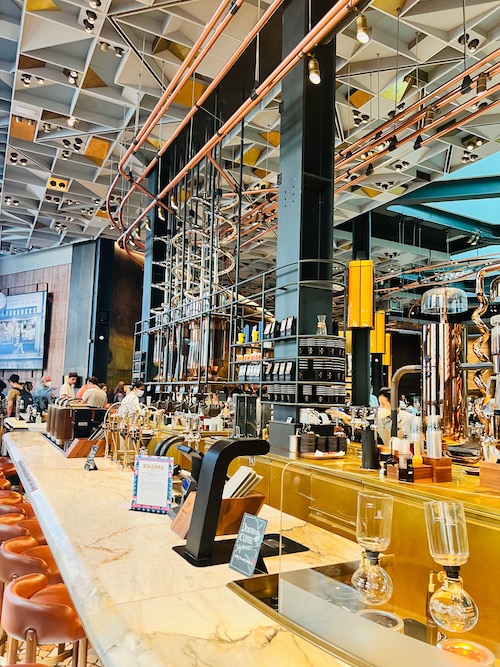 Restaurants where you can eat keto in Milan
Here below are a few good places to eat keto and low-carb in Milan.
Pokeria where you can create your own poke, simply choosing salad as a base. It is only Take away.
Salad House is the best place to have a salad. More than 50 ingredients that you can choose from to compose your salad.
Cood is not the cheapest, but you will find it here high-quality meat.
Tamo Mozzarella Bar, serving many dishes with mozzarella and other 0-carb ingredients.
The Fish Ristopescheria if you are looking for fish-based low-carb dishes, this is the place.
Rosso Pomodoro serves many salads, that you can customize.
Fast Foods with keto options in Milan
5 Guys (read more here) is famous for their burgers wrapped up in the lettuce/
Wild Wild West
Burger King – toss the burger and you have a keto meal. Read all the keto options here.
All American Diner , where you can order steaks and several meat cuts.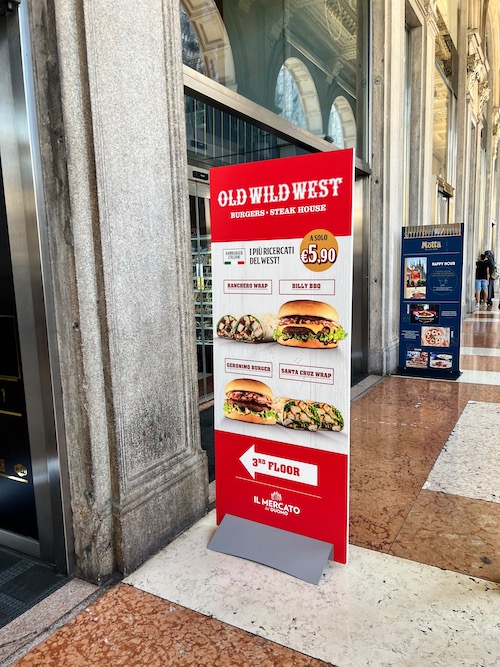 Places for a keto Aperitivo in Milan
Here below are a few good places to have a keto aperitivo in Milan/
Keto options at the supermarkets in Milan
If you need a quick snack, or just consume a meal in your hotel watching `netflix because it's freaking warm, just walk into one of the many supermarkets and grab a keto snack. You won't find any keto bars, candy, or cereals in Italian stores. So, conventional keto it is.
Here are my favorite options:
Salads with proteins
Olives
Cheese blocks
Nuts
Sugar-free drinks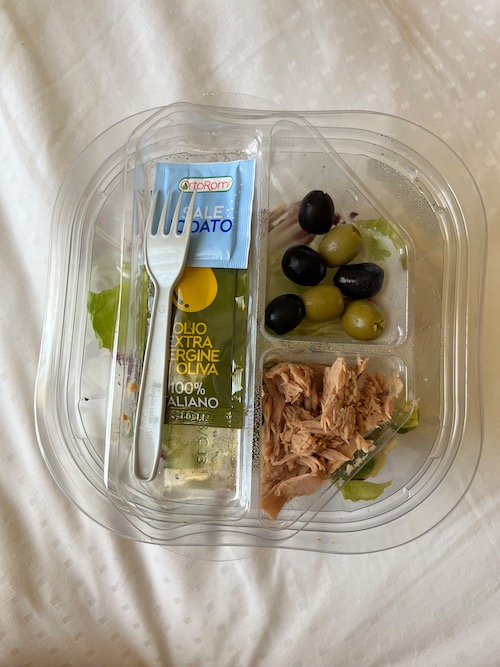 ---
You may also be interested in:
---
---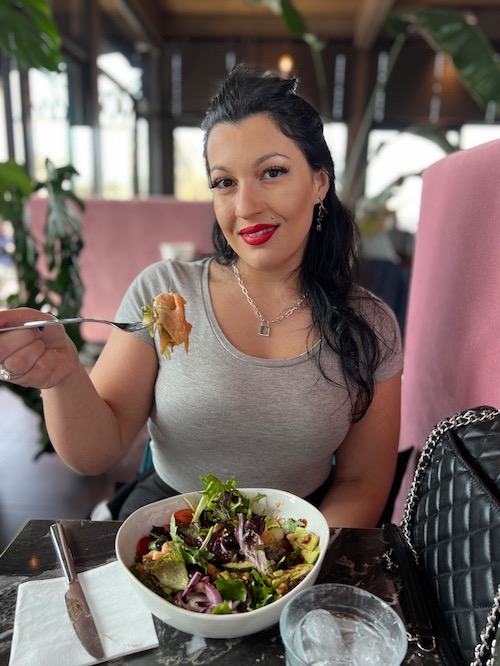 My name is Simona, a keto enthusiast, based in the Netherlands.
I live with my husband, my cat Newton, and a fridge full of cheese.
You find me on Instagram, Pinterest, and sometimes on Facebook.
I also write a lot of keto recipes on my Italian blog keto-with-simona.


Check also:
Keto products review
Keto favorite products
---
---
"This post may contain affiliate links. This means I will get a commission if you purchase through my links, at no extra cost to you. All the opinions are my own. Read the full disclosure here."
---