Navigate to where you want to go:
In this post, I will write about all the Keto products at Amazing Oriental, in the Netherlands. Amazing Oriental is an oriental chain, focused on Chinese and Korean products. The oriental cultures eat a lot of carbohydrates, but a few interesting things can be found at Amazing Oriental,
If you are curious about the keto products in the other supermarket chains, read also:
Keto at Jumbo
Keto at Lidl
Keto in AH
Keto in AH To Go
Keto in Aldi
My favorite products in the Netherlands
Let's dive in and talk about the keto-friendly products at Amazing Oriental.
Veggies
You will find uncommon veggies, like the paksui, or different variety of aubergines and mushrooms.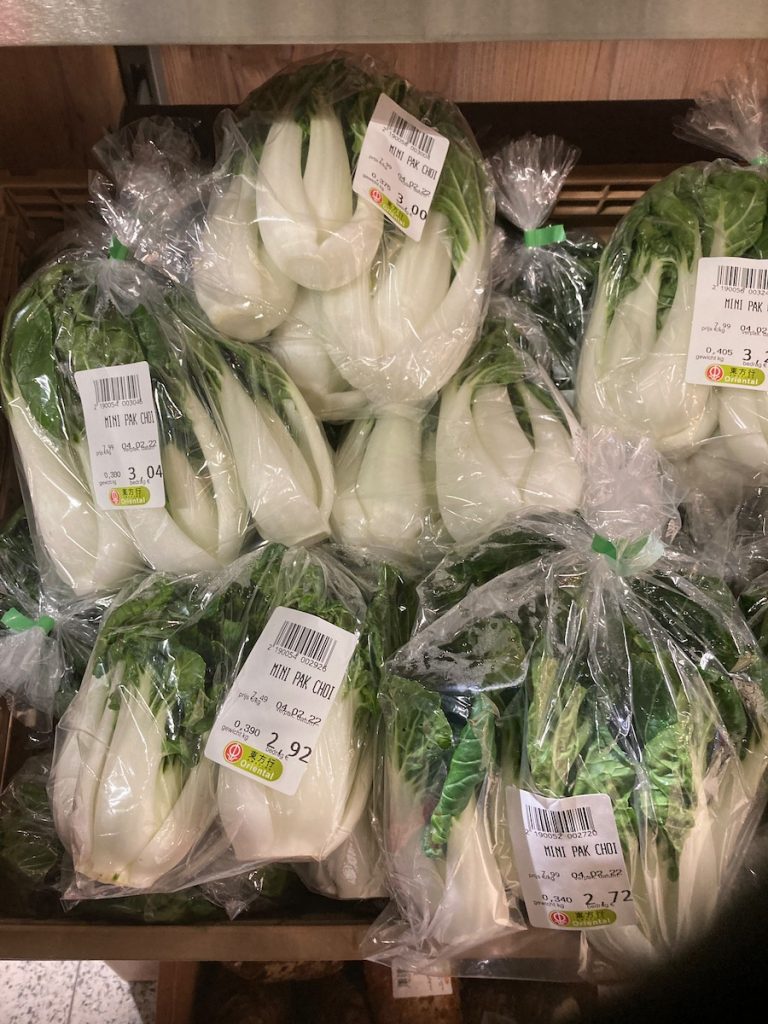 Spices
They have amazing spices. They have all the spices. And we know, flavouring the things on keto is really important.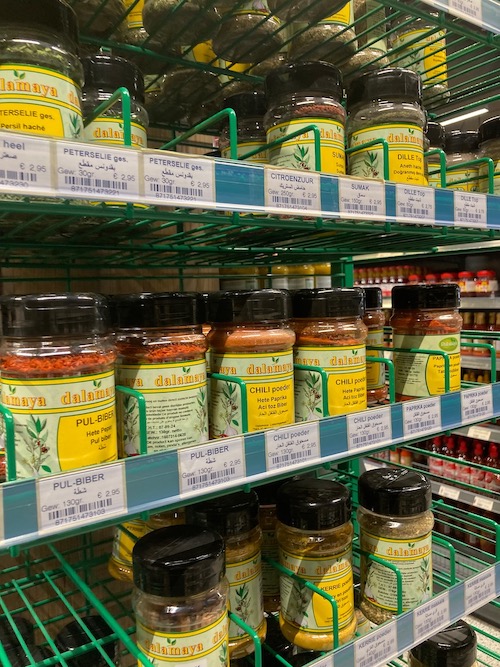 Coconut Milk and Coconut Milk
The Coconut milk from Sureé has 3,7 gr of fats and 0,7 of carbs.
The Coconut cream from Kara has 17 gr of fats and 2,4 of carbs.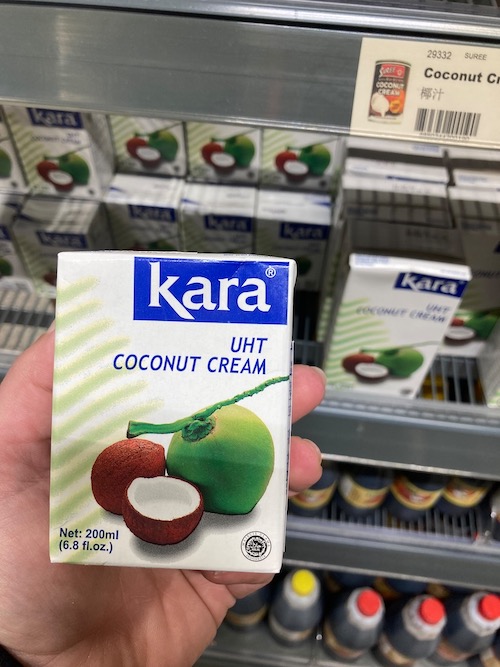 Dry coconut pieces
If you ever wants to bake a coconut treat, here is the place to buy the small pieces of coconut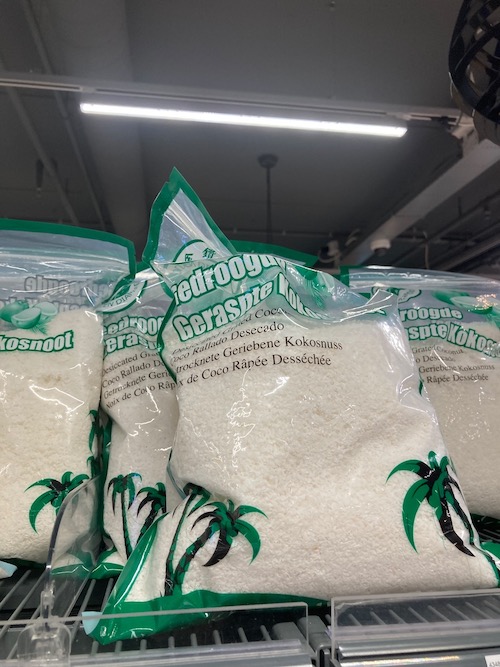 Coconut Oil
And coconut oil, of course!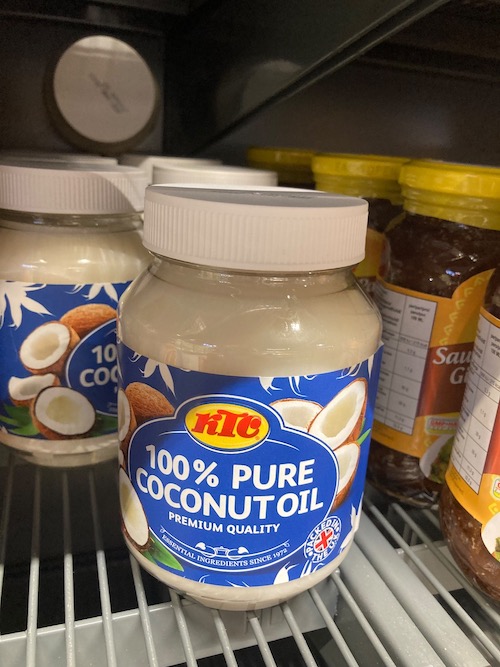 Ghee
This from TRS is very good.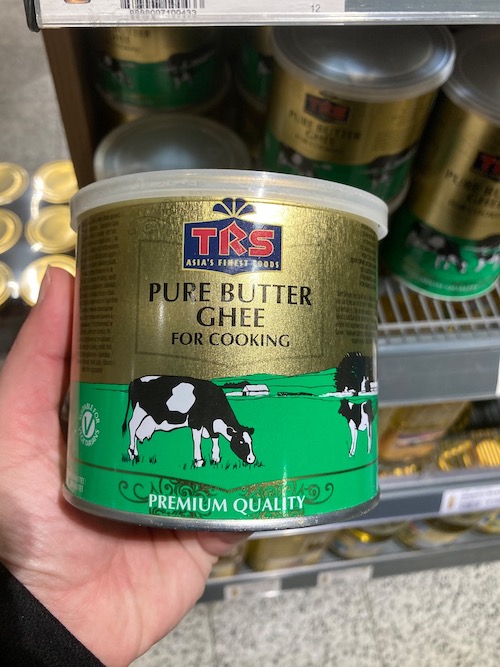 Frozen fish
I believe the quality of the frozen fish from the Amazing Oriental is good, because Asian people are very picky about it. There is a LOT of frozen fish, and I cannot wait to fill my freezer of it.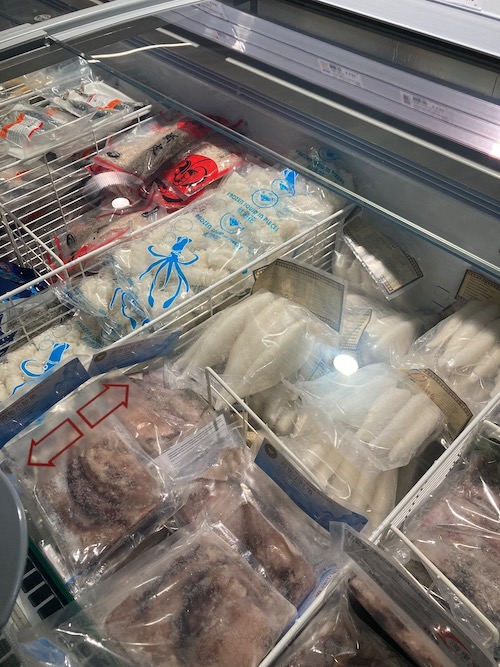 Frozen Garlic
I found super interesting that they sells bags of peeled and cut products, such as garlic: this is so useful!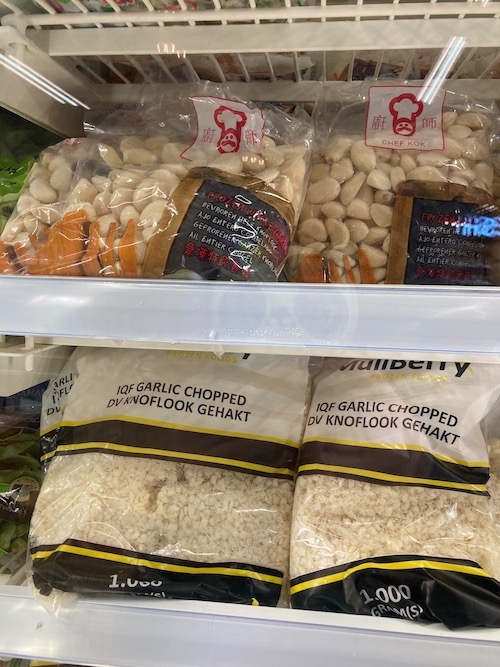 Sugar-free Aromas and food colouring
I love that here you can find sugar-free aromas and food coloring.
Tip: read the bottles, because some may contain sugar.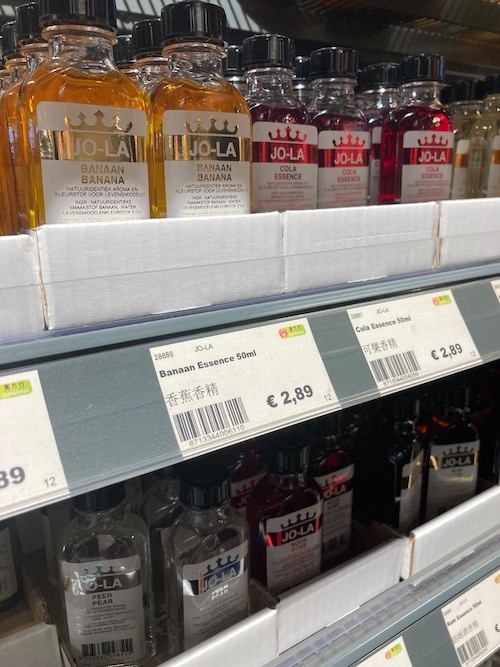 ---
This Amazing Oriental keto products list is on continuous evolution as I discover new keto-friendly products. Stay tuned!
Discover my favorite products available in the Netherlands.
Discover also the keto products at Hema, Ikea, Holland, and Barrett, Normal.
---
---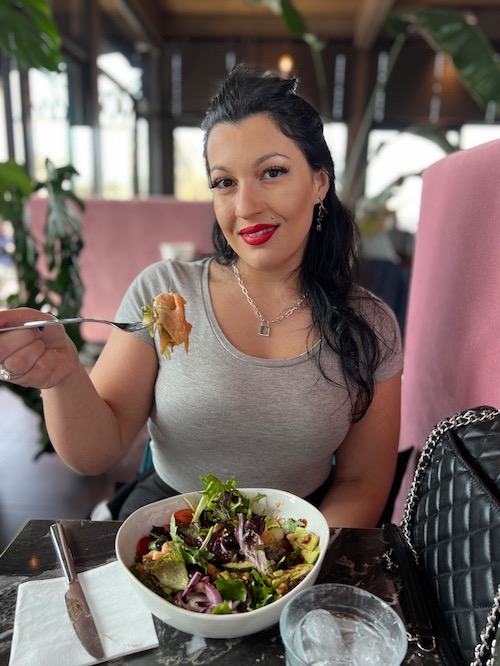 My name is Simona, a keto enthusiast, based in the Netherlands.
I live with my husband, my cat Newton, and a fridge full of cheese.
You find me on Instagram, Pinterest, and sometimes on Facebook.
I also write a lot of keto recipes on my Italian blog keto-with-simona.


Check also:
Keto products review
Discount codes
Keto favorite products
---
---
"This post may contain affiliate links. This means I will get a commission if you purchase through my links, at no extra cost to you. All the opinions are my own. Read the full disclosure here."
---