Navigate to where you want to go:
I recently spent a few days in Palma de Mallorca, and I found it tasty and easy eating keto and low-carb. I have to say, eating keto in Spain is very easy. In Spain you can eat amazing fresh fish, meat, and a lot of tasty cheese, olives, and olive oil.
If you like to travel, read also my tips to eat keto on holiday.
Other travel posts with my suggestions where you can easily eat keto and low-carb:
Where to eat Keto in Palma de Mallorca
It's amazingly easy to eat keto in Palma de Mallorca. Spanish cuisine uses a lot of good-quality meat, seafood, and olive oil. Being a Mediterranean diet, Spanish cuisine is also very healthy.
In every place you will visit, I am sure you will find some keto or low-carb options.
If you are renting an accommodation and you have the possibility to cook, I suggest you to visit one of the numerous farmer markets in the island, and prepare yourself your Spanish delicacies.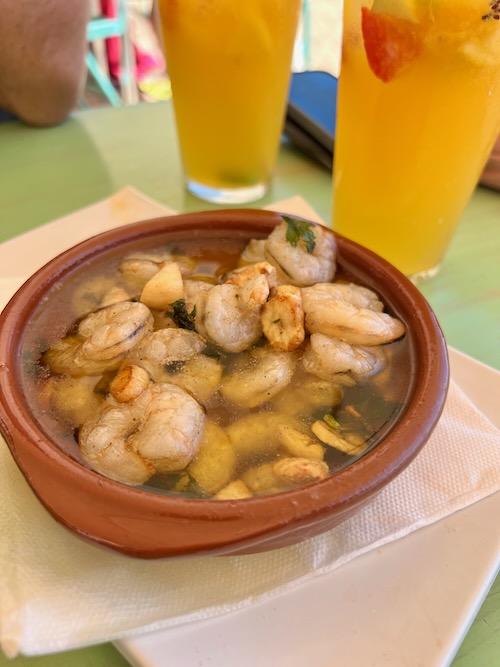 Restaurants where you can eat Keto in Palma de Mallorca
I visited Palma de Mallorca for a few days, and basically in almost every restaurant I could find keto and low-carb options.
Even restaurants focused on pizza and pasta have in their menu salads (not the sad kind- but really complete, with the good fats we love). So if your friends push on carbs, you can have a salad instead.
Keto products to try
Here are a few keto products that are a must-try in Palma de Mallorca (and in Spain in general):
Pimiento de padrón, in English Padron Peppers, a variety of peppers from north Spain. Many restaurants serve them.
Jamon Serrano, dry-cured ham typical of Spain, it's delicious!
Pescado, of course, the fish is amazing! You can eat the fish basically everywhere!
Queso! Because the Spanish cheese is life!
Tapas, the spanish starters! Small snacks based on meat, cheese or fish. Be careful to not order the ones that contain the carbs! I suggest ham, cheese, grilled seafood.
Sobrasada (or sobrassada): a raw cured sausage made with ground pork, salt, paprika, and other spices.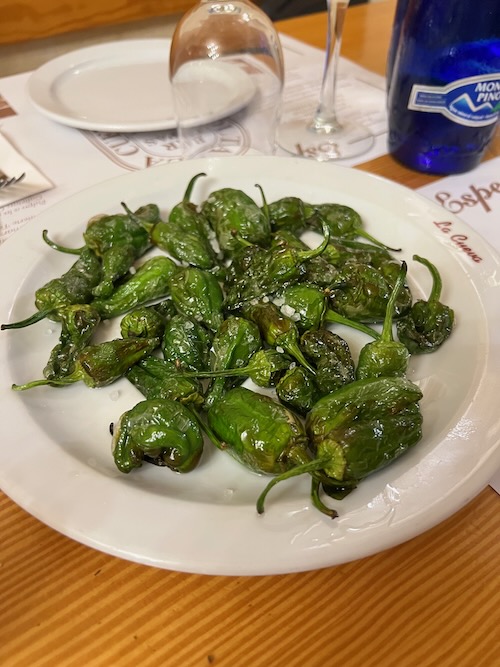 Tips for a keto stay in Palma de Mallorca
Have a big, protein breakfast with eggs, cheese and veggies.
For your meals, focus on eating fish and meat. After all, the Spanish quality is one of the best.
If you are renting a house/apartment for your stay, make smart shopping: buy also small snacks to take with you during your tours in the city.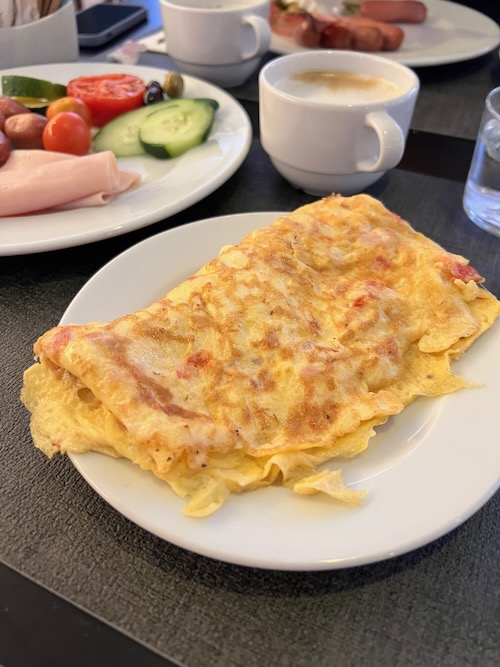 Keto products in the stores in Palma de Mallorca
Sometimes you will find keto/low-carb products, such as bars and candies. I was able to find them even in the Airport's stores!
Conclusions
In Palma de Mallorca is so easy eating keto and low-carb. Make sure you will focus your meal with lean proteins, fish and meat, and enrich them with good fats, such as olive oil.
---
---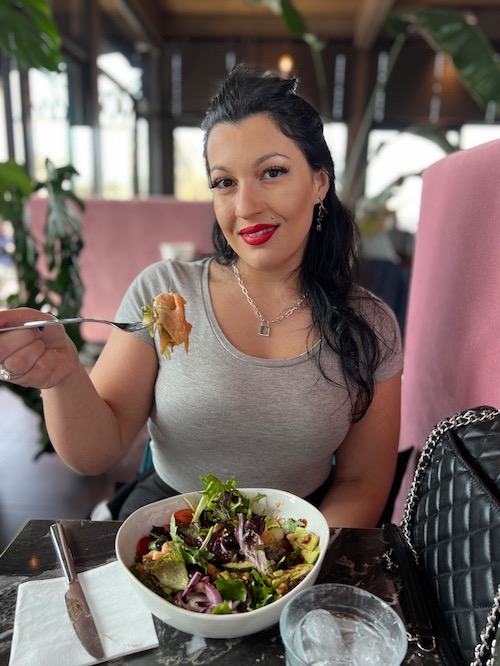 My name is Simona, a keto enthusiast, based in the Netherlands.
I live with my husband, my cat Newton, and a fridge full of cheese.
You find me on Instagram, Pinterest, and sometimes on Facebook.
I also write a lot of keto recipes on my Italian blog keto-with-simona.


Check also:
Keto products review
Keto favorite products
---
---
"This post may contain affiliate links. This means I will get a commission if you purchase through my links, at no extra cost to you. All the opinions are my own. Read the full disclosure here."
---