Navigate to where you want to go:
Searching for the best places for a sugar-free, keto coffee in the Netherlands? Read below all the best places in which you can custom your coffee and have an amazing experience.
Read also:
Best places to eat keto in Amsterdam
Best places for breakfast in Amsterdam
Starbucks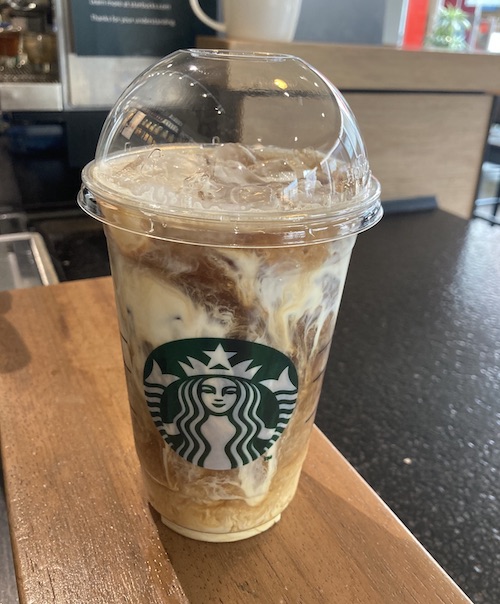 Starbucks is the most popular coffee chain in the world. Across all the locations, you can ask the friendly barista's to customise your coffee.
You also have warm and cold tea options.
Read in detail all the keto options in Starbucks in the Netherlands.
Barista Cafe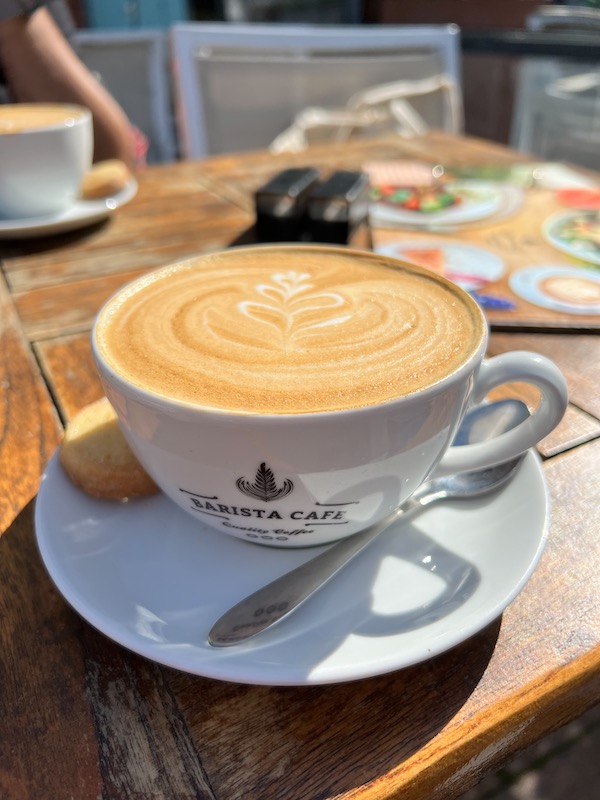 Barista Cafe is a lovely chain where coffee is amazing, and they are delivering an amazing experience.
What I love the most is that they have a lot of vegetable alternative milks.
They also have sugar-free Monin syrups (Vanilla, Hazelnut, Caramel).
They serve also a keto breakfast (just make sure to skip the bread): scrambled eggs with bacon and avocado (ask the waiter to serve it without the toast).
Dunkin'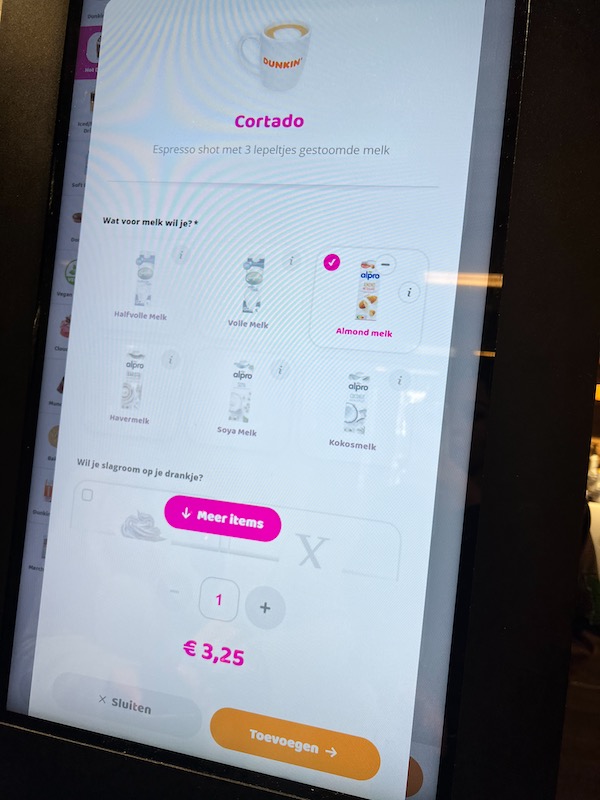 In Dunkin' you can custom your coffee. They have all the vegetal alternative milks you may look for on a ketogenic diet. My favorite option is almond milk from Alpro.
Often in DD there are the totems, and you are able to choose also there your coffee custom:
Alpro Almond milk
Alpro Soya Milk
Alpro Coconut Milk
Coffee & Bites
Coffee & Bites is a lovely place with excellent coffee. They do a lot of types of coffee, and also coffee cocktails. Last but not least, they serve breakfast all day (and yes keto options available).

Coffee Company
Coffee Company is a chain, with several locations in Amsterdam. In Coffee Company there are not many customisation. Yes you can choose a vegetable milk, but is not known what they use exactly. Also there are no sugar-free syrups available. If you need a regular black coffee with a great taste, this is your place.

Any bar serving Illy coffee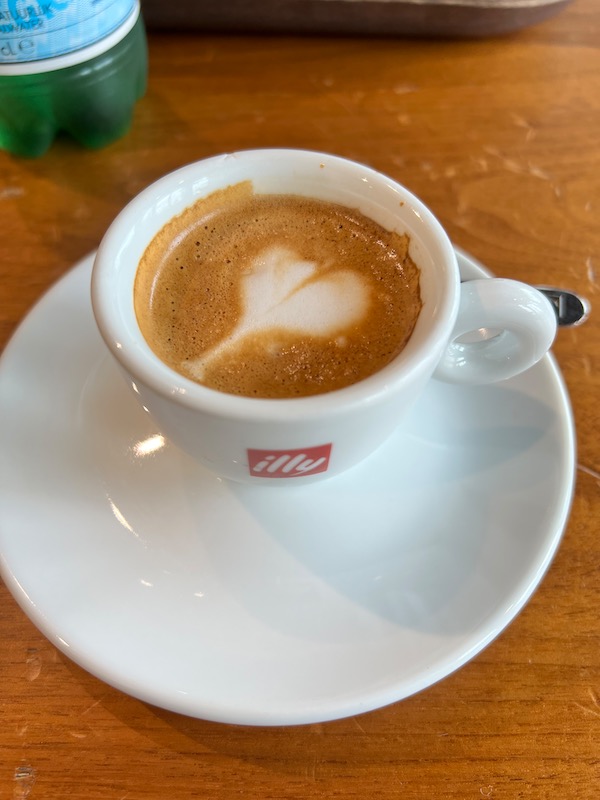 If a place serves Illy, you can be sure is a high quality coffee. I love the espresso (I order a macchiato, usually ristretto).
---
I hope you enjoyed these best places for a keto coffee in the Netherlands. Read also:
Keto products at Dille & Kamille
---
---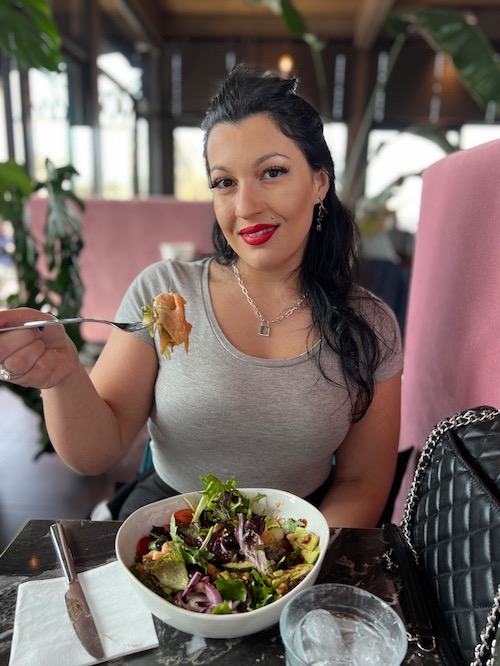 My name is Simona, a keto enthusiast, based in the Netherlands.
I live with my husband, my cat Newton, and a fridge full of cheese.
You find me on Instagram, Pinterest, and sometimes on Facebook.
I also write a lot of keto recipes on my Italian blog keto-with-simona.


Check also:
Keto products review
Discount codes
Keto favorite products
---
---
"This post may contain affiliate links. This means I will get a commission if you purchase through my links, at no extra cost to you. All the opinions are my own. Read the full disclosure here."
---