Navigate to where you want to go:
There are a few best Sugar-free Whey in the Netherlands. Since I started a High-Protein Keto approach, I am focused more on my protein intake.
I cannot live anymore without my protein shake after the gym or even a short home workout.
Since I try to minimize my carbs intake, I had to search for sugar-free whey, compatible with a low-carb and keto diet.
Here are my favorite choices for Sugar-free Whey in the Netherlands.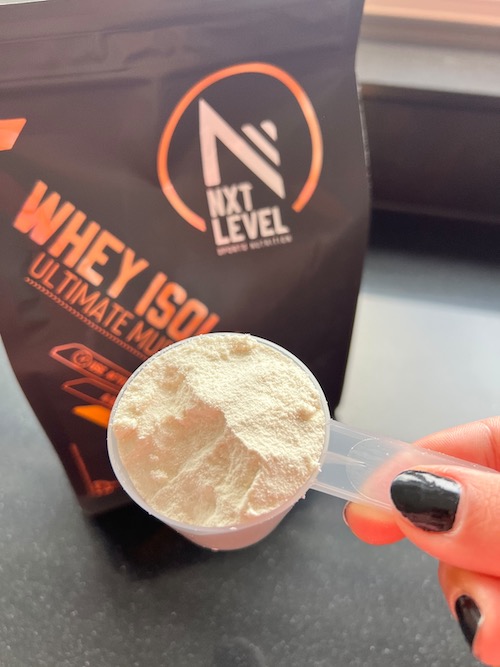 NXT Level WHEY Isolate 90
NXT level 90 is my favorite WHEY. Available in Strawberry, Banana, and Vanilla. Vanilla is my favorite flavor, and I hope they will produce a chocolate flavor.
The taste is very nice, not chemical, and shakes magnifically.
The Vanilla flavor counts 27,3 g of protein and 0,4 g of carbs per shake. Not bad, eh?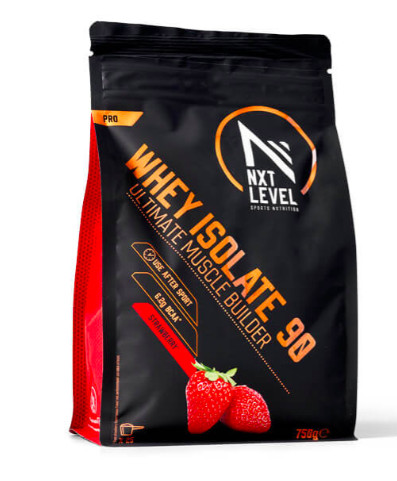 PBN WHEY
PBN Whey is also a great protein powder, available in several tastes. The nutritional values may vary.
It counts 26 gr protein and 0,5 g of carbs per shake.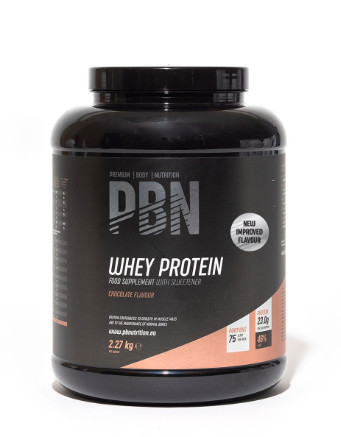 XXL Nutrition
The XXL Nutrition Whey Isolate Zero is a sugar-free and lactose-free whey. Available in Vanilla, Chocolate, Strawberry, and Banana.
The Vanilla flavor counts 25 gr protein and 1,05 gr carbs per shake.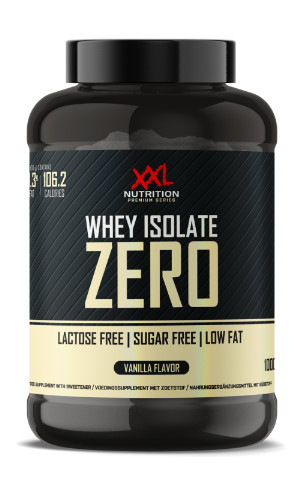 Ultimate Nutrition Whey
UN Whey produces 100 WHEY, low-carb and keto-approved.
The Chocolate flavor counts 25 g of protein and 2 gr of carbs per shake.
Available in unusual flavors, such as Cookies and Cream and Rum Raisin.
The elevated cost is due to the fact that is a 2-kilo product.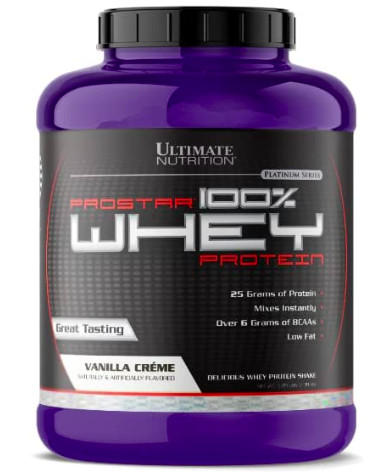 Pulsin Pea Protein
This product is 100 eiwitprotein isolaat. They are unflavored, so you can add to all your soups and beverages.
For 30 gr portion: 0,5 gr carbohydrates and 24 gr protein.
Read my review on keto Pulsin products.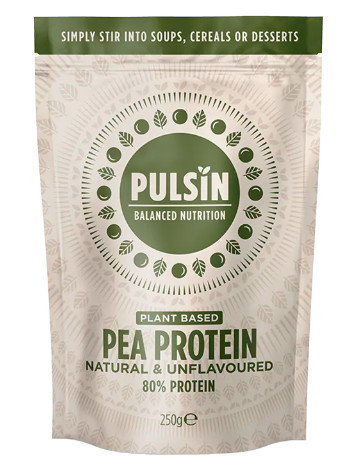 Women's Best Fit Whey Protein
Available in Chocolate and Vanilla.
For a portion (30 gr):
Vanilla: 1,4 gr carbs and 24 gr protein.
Chocolate: 1,2 gr carbs and 23,4 protein.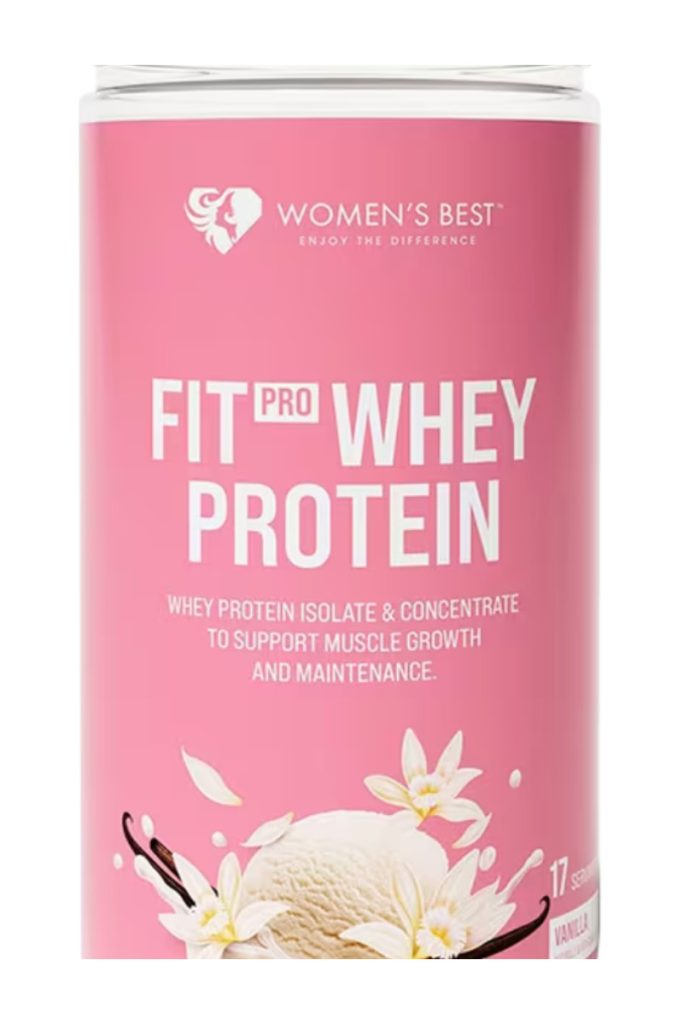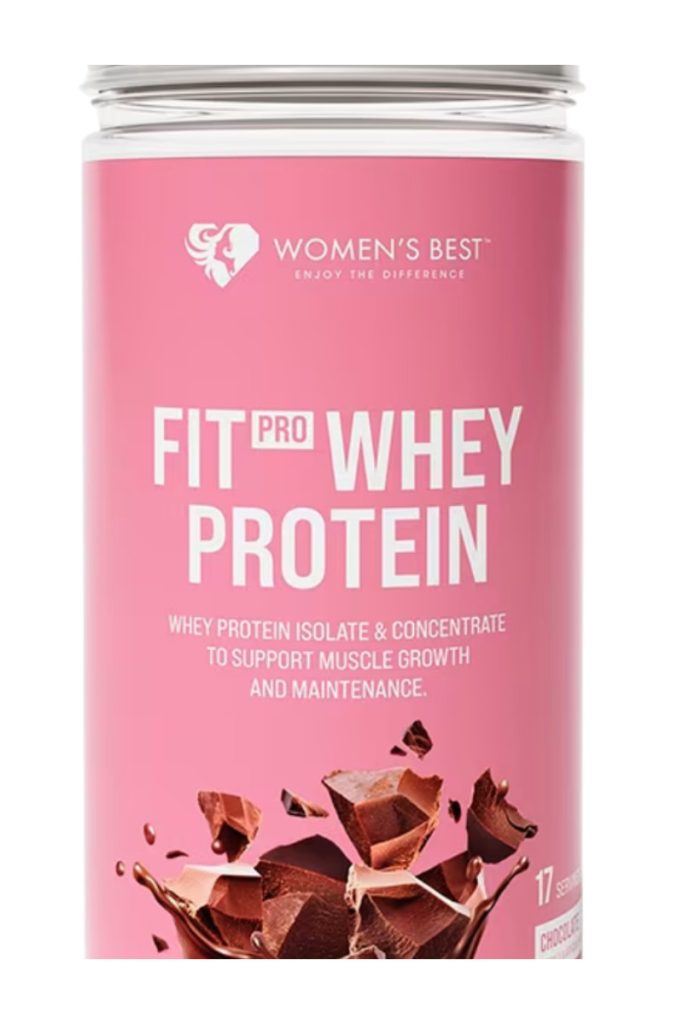 ---
If you also want to increase your protein intake read also:
High-Protein Products I am Obsessed with
Gassfed-meat in the Netherlands
Sugar-free Biltong in the Netherlands
How I prepare my protein buns at home
---
---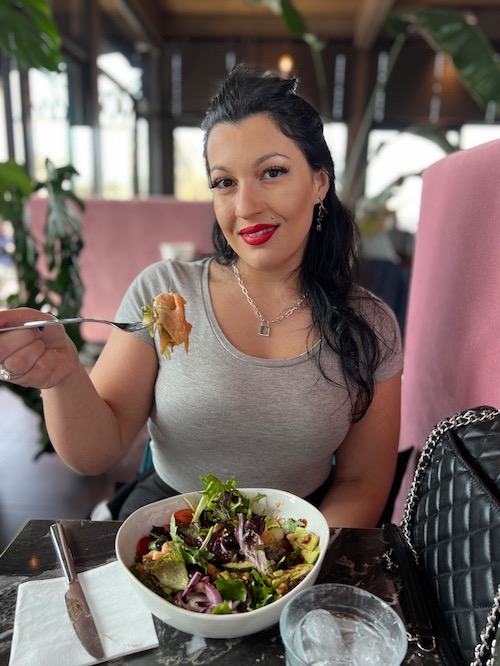 My name is Simona, a keto enthusiast, based in the Netherlands.
I live with my husband, my cat Newton, and a fridge full of cheese.
You find me on Instagram, Pinterest, and sometimes on Facebook.
I also write a lot of keto recipes on my Italian blog keto-with-simona.


Check also:
Keto products review
Keto favorite products
---
---
"This post may contain affiliate links. This means I will get a commission if you purchase through my links, at no extra cost to you. All the opinions are my own. Read the full disclosure here."
---