Navigate to where you want to go:
Ben Van de Keto is a homemade keto bakery with a small assortment of cakes, snacks, and bars, all sugar-free, low-carb, and keto-friendly.
The founder, Merlijn, is on keto since 2019, and I am sure she already read a few of my posts, ah-ah! Well, I ate a few of her cakes, so we're even!
But now let's talk about these keto goodies. You may also be interested in these posts:
Ben Van de Keto's assortment
Ben Van de Keto's products can be ordered online. You can find:
Bars, like peanut or coconut bars
Keto Bonbons
Keto cakes
Bars
The bars, like the bonbons, can be shipped, in a thin packet that fits through the door.
I tried the coconut bars, the peanut bars, and the crunchy bars.
The bars are also sold in a mixed boxes.
Very tasty and went very fast.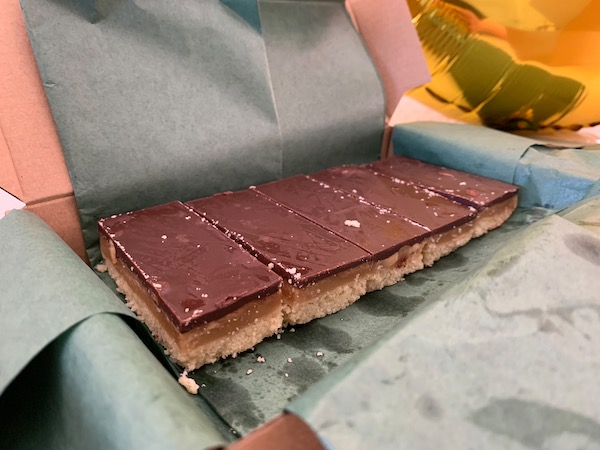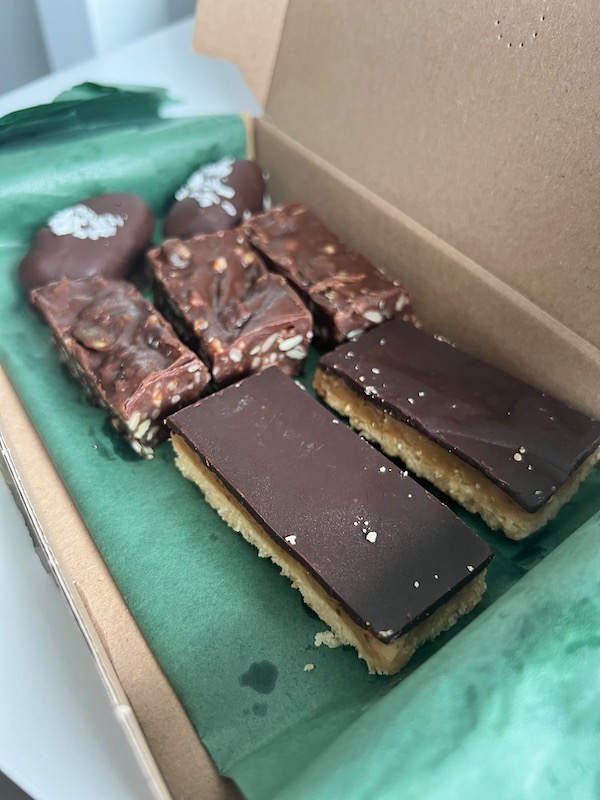 The keto cakes
The keto cakes from Ben van de Keto stole my heart. They are incredible. Not only they are tasty. They are also visually perfect, in my eyes. They are perfect to celebrate a birthday or a special occasion
My favorite cakes are for sure the drip cakes. They are made with almond flour, keto chocolate, and the filling is made with butter and erythritol.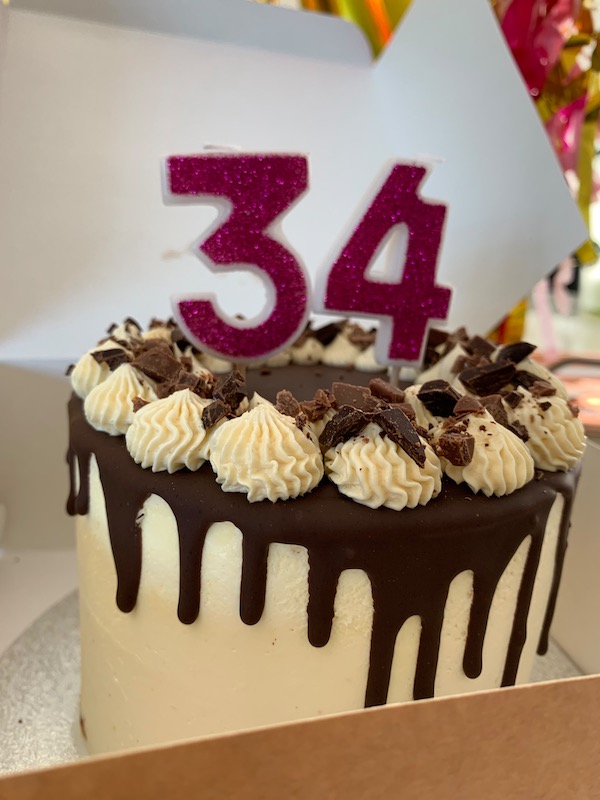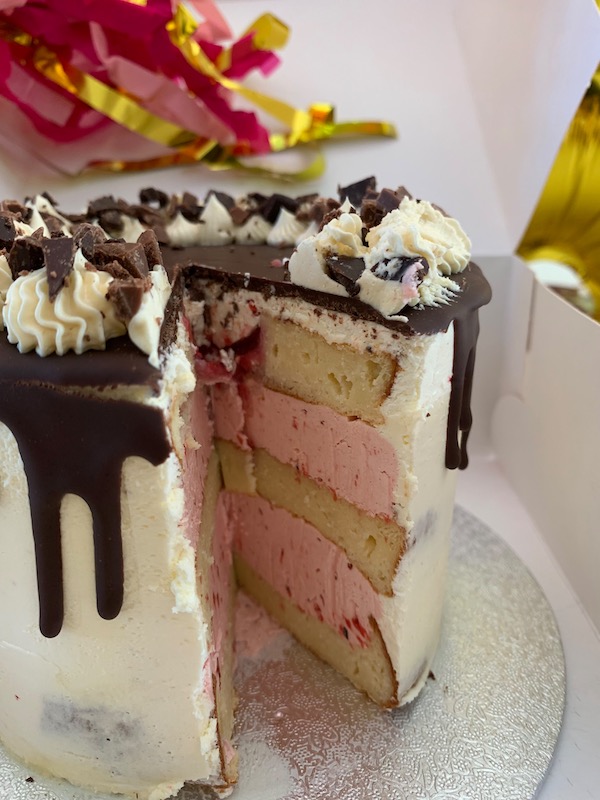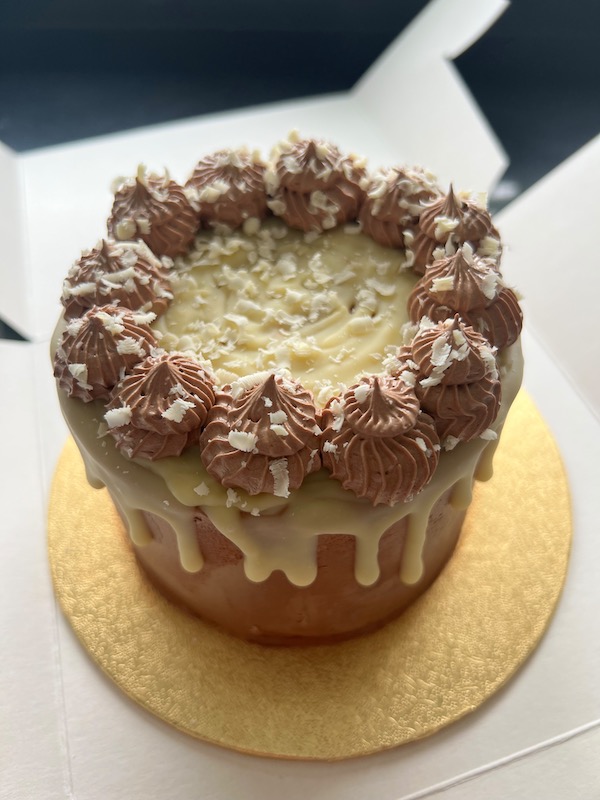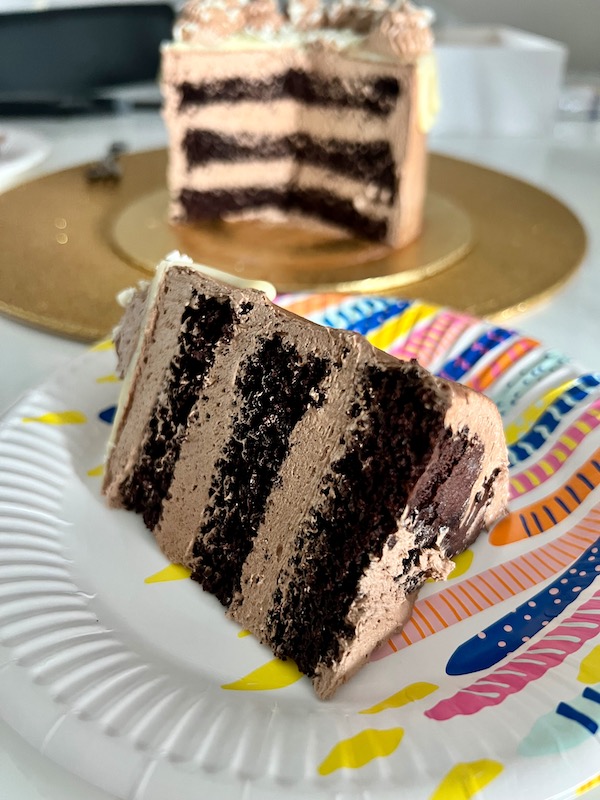 I love that it is possible to choose everything: the flavor of the cake, the drip, and the filling. And you can choose between 2 sizes. trust me and choose the big size.
How to order Ben van de Keto
You can order directly from the website. You will have to pick the things in her place, in Nieuw-Vennep, because obviously these delicate cakes cannot be sent with PostNL.
Conclusions and my opinion
I am totally in love with Ben van de Keto's assortment. Especially drip cakes are a must-have for every birthday!
The only negative note is that you must pick up the cakes, so if you live very far from Amsterdam could be a little challenging.
---
Read also:
Where to find keto products in the Netherlands
Grass-fed meat in the Netherlands
Keto and low-carb bars in the Netherlands
---
---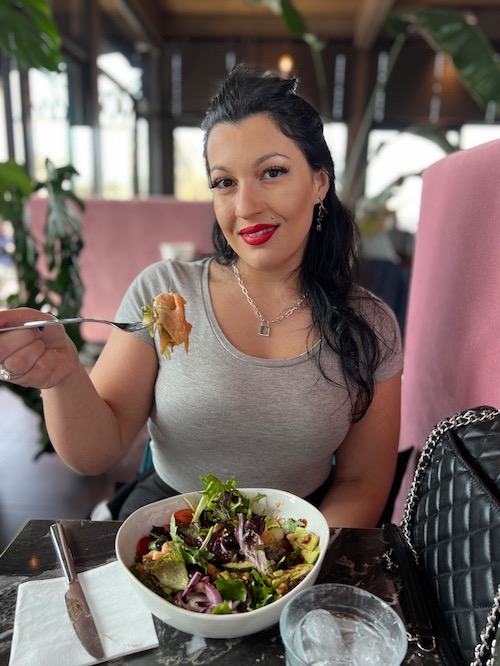 My name is Simona, a keto enthusiast, based in the Netherlands.
I live with my husband, my cat Newton, and a fridge full of cheese.
You find me on Instagram, Pinterest, and sometimes on Facebook.
I also write a lot of keto recipes on my Italian blog keto-with-simona.


Check also:
Keto products review
Discount codes
Keto favorite products
---
---
"This post may contain affiliate links. This means I will get a commission if you purchase through my links, at no extra cost to you. All the opinions are my own. Read the full disclosure here."
---