Navigate to where you want to go:
In the Polish stores, there are a lot of tasty, high-quality keto products.
Years ago, I lived in Poland for a while, while I was doing my European Voluntary Service.
I had the opportunity to try Polish food, and oh my, Polish food is so good.
That's why, I am so blessed to have a Polish store nearby my house, and from time to time I fill up my pantry with many of the following keto products.
Cheese
Let's start with the cheese. The Polish cheese is so good. All the Polish stores have also a fresh cheese and lunch-meat department, and you will find there many local specialties.
Here, I also found this 1-kilo sliced cheese, and I was very proud.
I am obsessed with cottage cheese: the Polish brands are all tastier than the ones I find in Albert Heijn.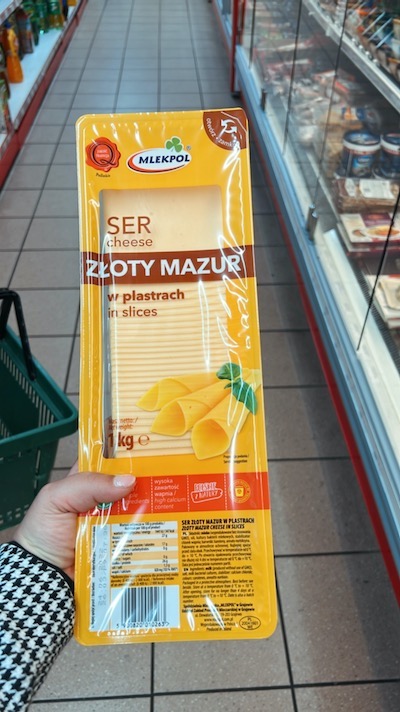 Parówki
I am so obsessed with them. Parówki are delicious, tasty, tender, sausages. They remember me of the würstel we eat in Italy. When I go to any Polish store, buying them is a must.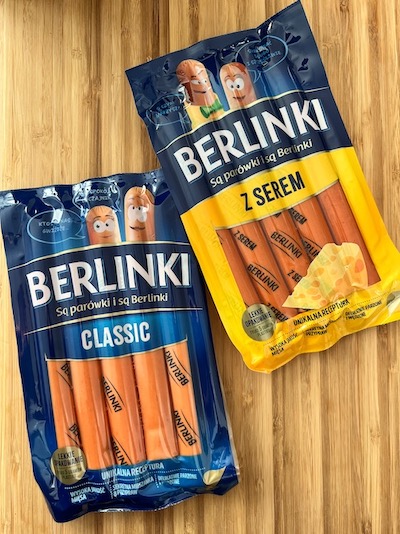 Sweeteners
Found different sweeteners, such as Xylitol and Erythritol.
Sugar-free drinks
In the fridge or shelves, you will find several sugar-free drinks.
My favorites are the ones with vitamins and minerals.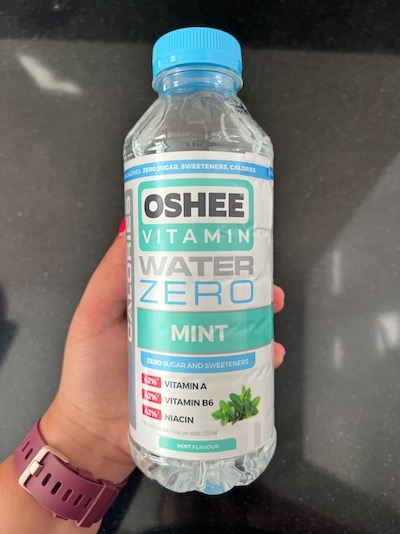 Aromas
Very hard to translate the flavors, but these aromas have no sugar, so they are safe for the keto.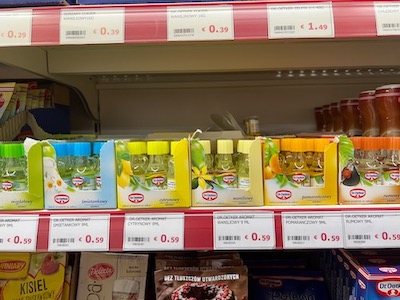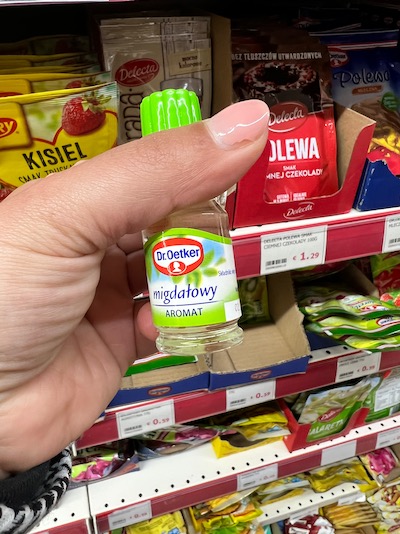 Useful words while searching for Keto products in the Polish stores
The Polish language is a superpower. That's why I am so happy when my lovely friend Patricia, gave me a schema that I am sharing with all of you. Hopefully, it will help when we are lost in translation.
Cukier: Sugar
Miód: Honey
Substancje słodzace/słodziki : sweetening substances/sweeteners
Mąka: Flour
tłuszcz: fat
Węglowodany: Carbs
białko: protein
Keto products in the Polish stores
In conclusion: I love Polish food, and from time to time, I suggest you ditch Jumbo, Lidl, and Albert Heijn and I just fill up your basket with some Polish, keto goodies.
---
More articles you may like:
Grass-fed meat in the Netherlands
Keto products at Amazing Oriental
---
---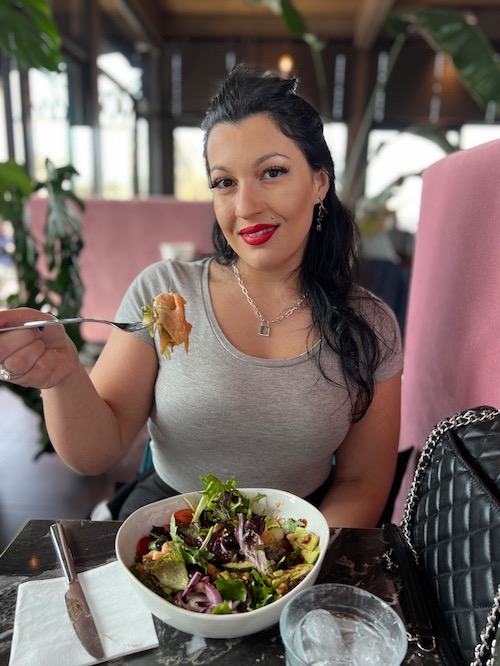 My name is Simona, a keto enthusiast, based in the Netherlands.
I live with my husband, my cat Newton, and a fridge full of cheese.
You find me on Instagram, Pinterest, and sometimes on Facebook.
I also write a lot of keto recipes on my Italian blog keto-with-simona.


Check also:
Keto products review
Discount codes
Keto favorite products
---
---
"This post may contain affiliate links. This means I will get a commission if you purchase through my links, at no extra cost to you. All the opinions are my own. Read the full disclosure here."
---