Navigate to where you want to go:
Between September and October, I was in Hawaii, to celebrate my wedding and honeymoon.
Yesssa, I am a keto wife for life!
I walked a lot, at least 20K steps per day. I mostly ate keto. I strongly believe that holidays are made to enjoy life a little, so even if I ate mostly keto and low-carb, I enjoyed with no regrets the Hawaiian food (spoiler: a lot of rice – well rice is one of my favorite carbs).
More about my keto experience in Hawaii.
Just 3 photos, only for my trustworthy readers.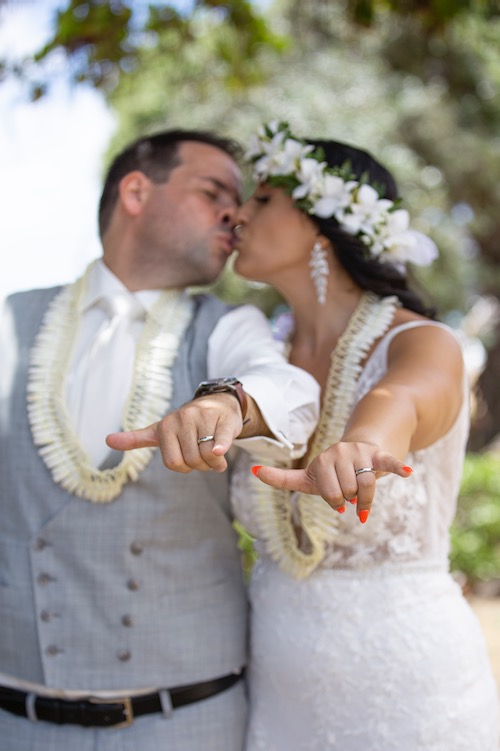 News in the keto world
Unfortunately, the sad news is that Mishu baking is not operative anymore. I will miss Micaela's creations.
Nutrition
My nutrition was not perfect. For a few days after my return, I was cheating a lot. I gained some weight and cm that I haven't gained in Hawaii. I am a dumbhead I know.
Eating and drinking out
October was a busy month because, after one month holiday, all my friends wanted to see me. That meant a lot of social life and wine.
I had twice dinner with Pamela (Keto Bites Amsterdam). We ate once at The Butcher, and once at her house. Her 2 birthday keto cakes were amazing. A dream.
I also ate a bunless burger at Five Guys, because I was in Utrecht for a concert.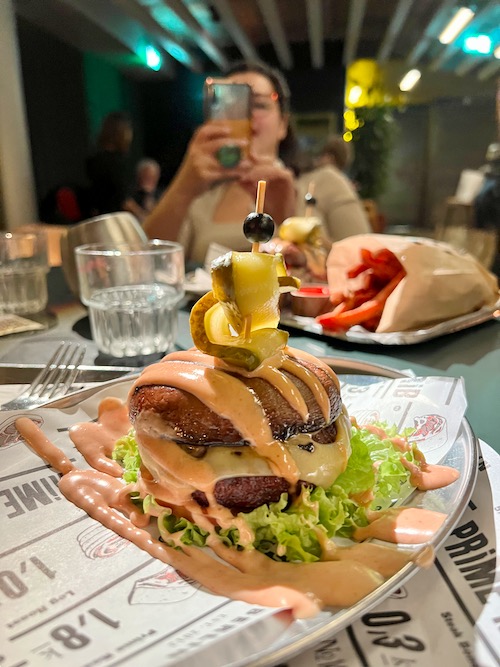 Exercising
In Hawaii, I was so energetic, and I could easily wake up before 5 a.m (well also due to the timezone). Back in the Netherlands, I found myself in a cold, early winter.
The dark mornings made me lazy and sleepy, and less prompt to visit the gym.
My goal is to exercise almost every day as before. Slowly, but I will get there.
Shopping and new products trying out
Haven't done much keto shopping in October. Besides restocking the fridge after the holidays!
I had the pleasure to try Ketobrainz Keto creamer, and I am surprised at how good is this. I hope that soon they will open their NL webstore.
I also tried BOZU, the new flavors Pam found at Albert Heijn, and I love the Hard iced tea peach, while not so much the Bozu Hard iced tea green.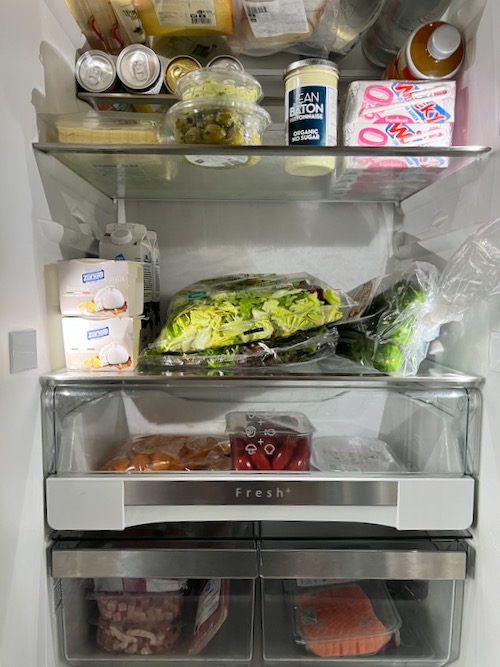 That's it for this month. Keto on!
---
---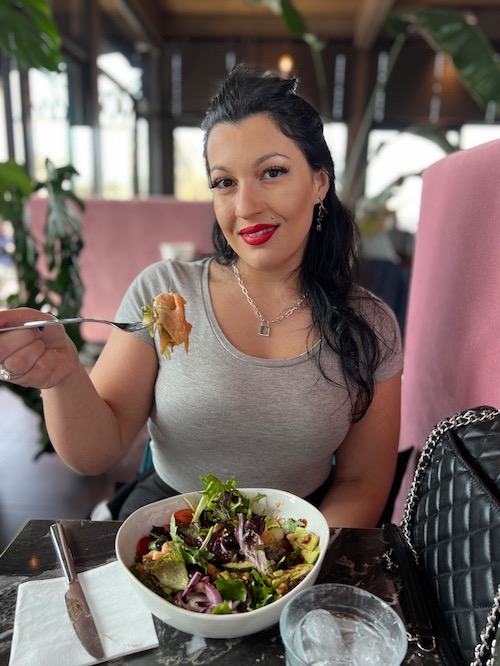 My name is Simona, a keto enthusiast, based in the Netherlands.
I live with my husband, my cat Newton, and a fridge full of cheese.
You find me on Instagram, Pinterest, and sometimes on Facebook.
I also write a lot of keto recipes on my Italian blog keto-with-simona.


Check also:
Keto products review
Discount codes
Keto favorite products
---
---
"This post may contain affiliate links. This means I will get a commission if you purchase through my links, at no extra cost to you. All the opinions are my own. Read the full disclosure here."
---