In this post, you will find all the advent calendars in the Netherlands that are suitable for a low-carb diet, and some even for a keto lifestyle. But keep in mind that not all are keto-friendly.

I love the advent calendars because you get to have one little surprise every day, for one whole month!
They make also a great low-carb gift for your friends.
Last year I made my own keto Christmas advent calendar because there weren't options here in the Netherlands.
But this year I am noticing that there is more choice.
This year even some fitness/dietary products companies made their own!
If you are on a low-carb diet all these calendars are okay for you. Not all are keto-friendly, so just ignore the low-carb calendars if you want to stay strict
Spices Advent Calendars
How cool and useful is a Spices Advent Calendar? And not sugar here! Suitable for ketogenic diets as well.
Organic Spices Advent Calendar contains 24 sweet and savory spices.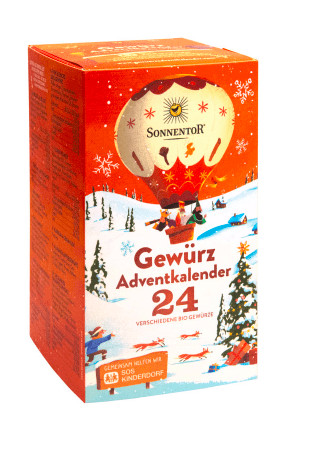 Coffee and Tea Advent Calendars
For all the coffee lovers on a keto diet, I recommend this Nespresso capsules advent calendar. For the cost and the idea, I think this is a great calendar, and it offers 24 different capsules.
The teabags advent calendars are suitable for ketogenic diets as well.
Feel Good Organic Tea Advent Calendar Pukka
Low-carb Advent Calendars
The following advent calendars, contain products with a certain amount of sugar and/or ingredients not totally keto-legit. Keep this in consideration if you are buying for somebody on a keto diet.
Lizza Advent calendar
This advent calendar has 24 Lizza products and exclusive limited Editions! You will find Christmas muffins & cookies, mug cakes & mug bread in different flavors, toast squares in different flavors, fruity mueslis, snack bars, chocolate drops, pizza baking mix, crumble, Lizza voucher.
Get 10 Euro Voucher + Free Shipping with code in this page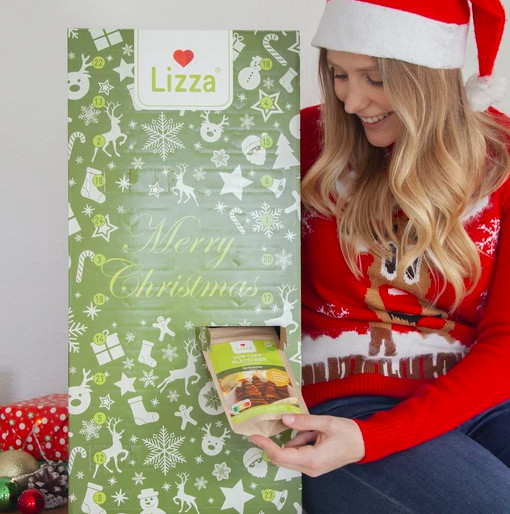 Gym Queen is a very famous brand in the Netherlands. The calendar includes 24 surprises. Inside you'll find salty and sweet snacks, protein snacks, and many of the best sellers. Also, you will find here a Tasty Drop that is a limited exclusive in this calendar!

Get 10% OFF with code AFFGL10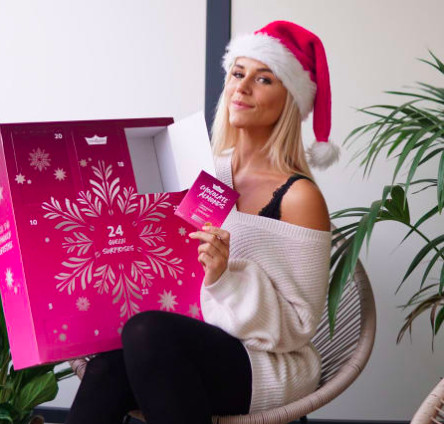 Other Advent Calendars you may like
If you know me and follow my IG stories, you know that I love skincare (keto glow is real but it can use an help)!
Therefore, this year I surrounded myself with these 2 calendars:
Lookfantastic 2021 Advent Calendar
Elemis Advent Calendar (20% off with the code in this page)
---
I hope you will love these ideas! Happy advent season!
---
This post may contain affiliate links. This means I will get a commission if you purchase through my links, at no extra cost to you. Read the full disclosure here.