Navigate to where you want to go:
In this blogpost I will give you some ideas and inspiration to realize your own Homemade Keto Advent Calendar. An advent calendar is an amazing gift idea, such as a gift basket, and it is very fun to combine all the sugar-free low-carb products.
It is not always easy to find a keto-friendly calendar, especially in Holland, but read this post to know more.

Where to buy an empty Advent Calendar
To make your own Keto Advent Calendar you will need an empty advent calendar and/or tags.
In the Netherlands, you can find them in shops like Xenox, Action, Praxis, at IKEA, or more easily, online.
Some styles as an example:
If you are crafty, you can also create your own bags and tags with paper, small boxes, and recycled materials.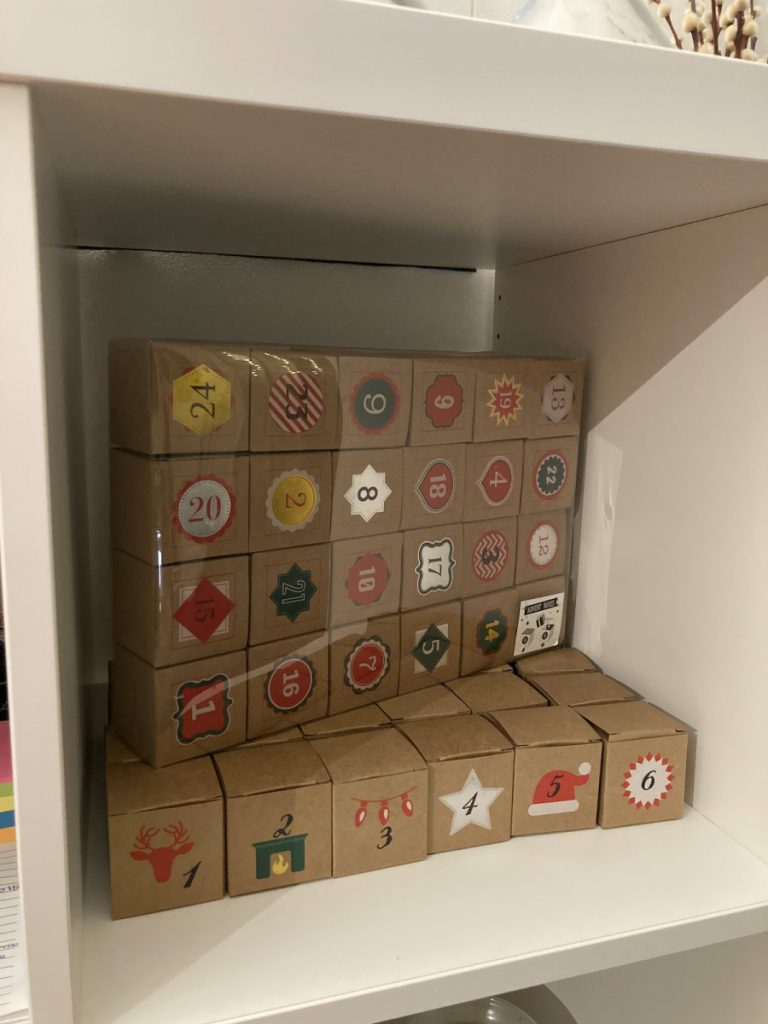 Products Ideas for your Homemade Keto Advent Calendar
For your homemade advent calendar choose sugar-free and keto products, preferably pocket-size, wrapped individually, and that don't need to be stored in the fridge.
A few ideas:
Other Small Keto Ideas for your Homemade Advent Calendar
Tea bags
Coffee capsules/ sticks
Small nuts bags
---
Read also:
Where to buy keto products in the NL
---
---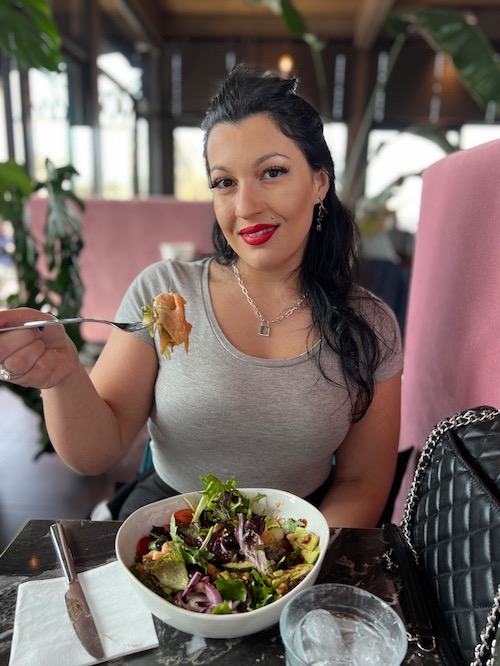 My name is Simona, a keto enthusiast, based in the Netherlands.
I live with my husband, my cat Newton, and a fridge full of cheese.
You find me on Instagram, Pinterest, and sometimes on Facebook.
I also write a lot of keto recipes on my Italian blog keto-with-simona.


Check also:
Keto products review
Keto favorite products
---
---
"This post may contain affiliate links. This means I will get a commission if you purchase through my links, at no extra cost to you. All the opinions are my own. Read the full disclosure here."
---