Navigate to where you want to go:
It is normal to hate November, after 1 month in Hawaii. Between September and October, as you know if you follow me on IG, I was in Oahu to celebrate my wedding and have my honeymoon.
Read the month of October 2022
Black Friday in the keto world
Funky Fat Foods it's hosting a huge Funky Black Friday with 30% OFF on everything! But the best thing is – you can get a further 15% with the code TRUSTNOCARB at the checkout! No bad, eh?
Also Grandma Crunch is having a huge sale for Black Friday – hurry up guys!
Nutrition
My nutrition is way better than in October.
Back to my beloved eggs for lunch. For snacks, I choose proteic snacks, such as Alpro yogurt with chocolate. I have been eating a lot of pumpkins.
My favorite keto recipes for this month (from my Italian blog):
Vellutata di zucca chetogenica
"Patate dolci" fritte chetogeniche di zucca
Cioccolato Bark chetogenico
Eating and drinking out
Besides a few sporadic coffees or wine, I had no dinner outside this month. The weather was terrible and did not feel to leave my house very often.
Exercising
During this Autumn is really difficult waking up, but working out a few days per week.
I chose to go easier on hip-thrusters. Last month I managed to lift 100 kg, but my goal is now lighter weights and more reps.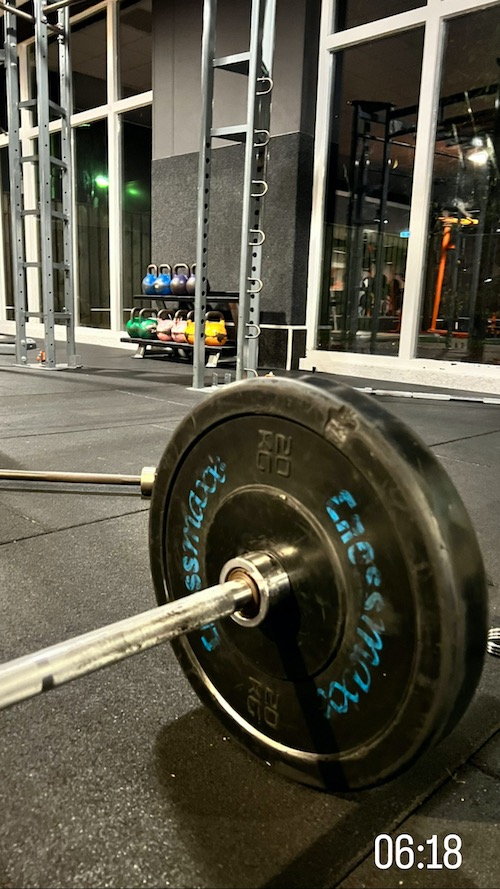 Shopping and new products trying out
Grandma Crunch made a sale for Halloween so I bought 4 boxes of Strawberry keto cereal, which lately is my favorite flavor. Well, it also made a sale for Black Friday, so I bought extr boxes of Peanut butter and chocolate cereals!
I am inevitably in love with the brownies of the Keto Bites Amsterdam November box.
I also started using a posture corrector, because I have been suffering from back pain for weeks.
This brace is helping me keep the correct position, especially while I work 8 hours.
I also tried 100% Edamame pasta!
The review will follow on a separate blog post, but what I can say is: this is the best I ever tried!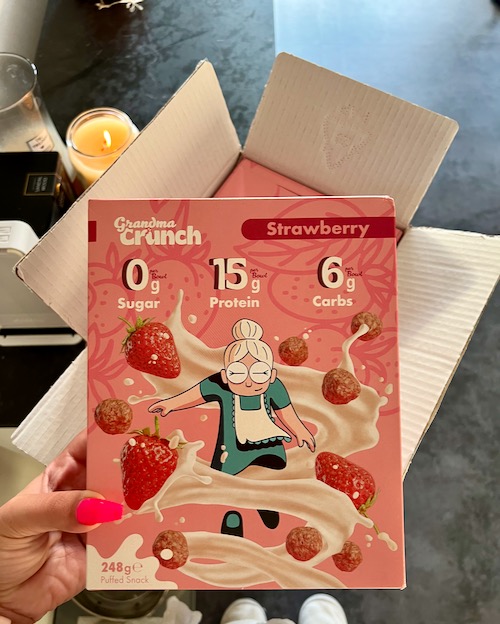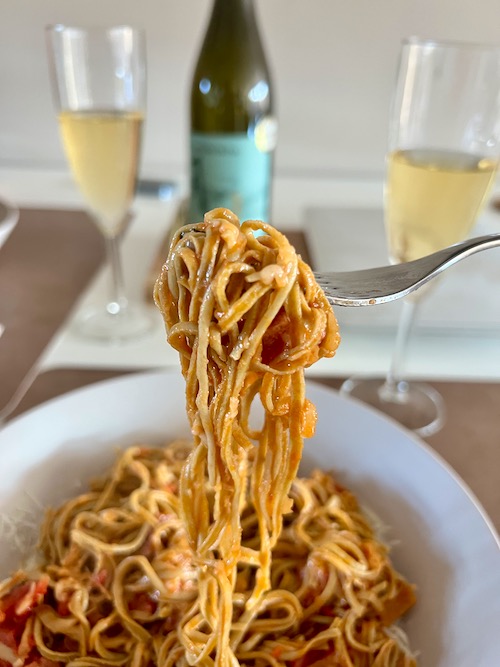 That's it for this month! Keto on!
---
---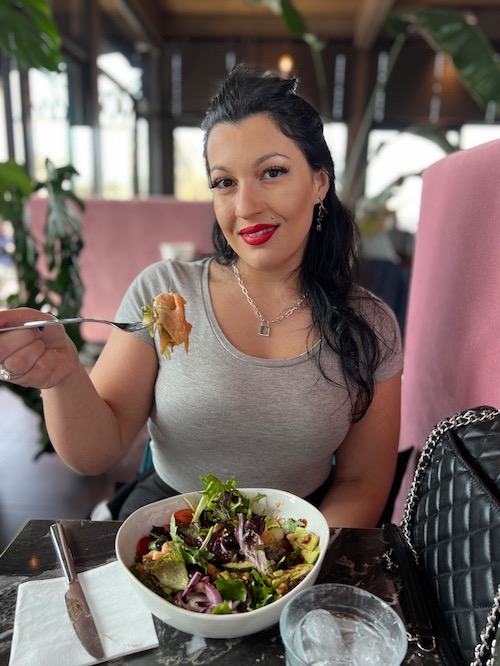 My name is Simona, a keto enthusiast, based in the Netherlands.
I live with my husband, my cat Newton, and a fridge full of cheese.
You find me on Instagram, Pinterest, and sometimes on Facebook.
I also write a lot of keto recipes on my Italian blog keto-with-simona.


Check also:
Keto products review
Discount codes
Keto favorite products
---
---
"This post may contain affiliate links. This means I will get a commission if you purchase through my links, at no extra cost to you. All the opinions are my own. Read the full disclosure here."
---