It all started with a post where I was whining about the fact that I gained weight and I had no idea how to find again the focus that I had at the beginning of my keto journey.
The first period in keto was easier. Then the lockdown came, and I was strong. Then the second lockdown came, and I just destroyed all my results.

Restarting again is very hard. I hardly believed in myself – and this affected my everyday choices.
Ketodetto, with whom I am connected for a long time on Instagram, offered to help me and support me.
And since her support was fundamental to finding the right way again, I am writing a post about her, because she deserves it.

Let me just tell you that is a real queen because she fixes other queen's crowns. But also, she change their mindset.
Who is Ketodetto?
Alice is an Italian weight-loss coach. Like many of us who struggled for years with her weight and body.
Until she found the right way to lose weight while building muscles, without sacrifices.
Now she is a weight loss coach that helps people losing weight without dieting while building the body they want.
She is offering coaching support and she just dropped out of her The Dream Body Membership, where she uploads each month exclusive contents.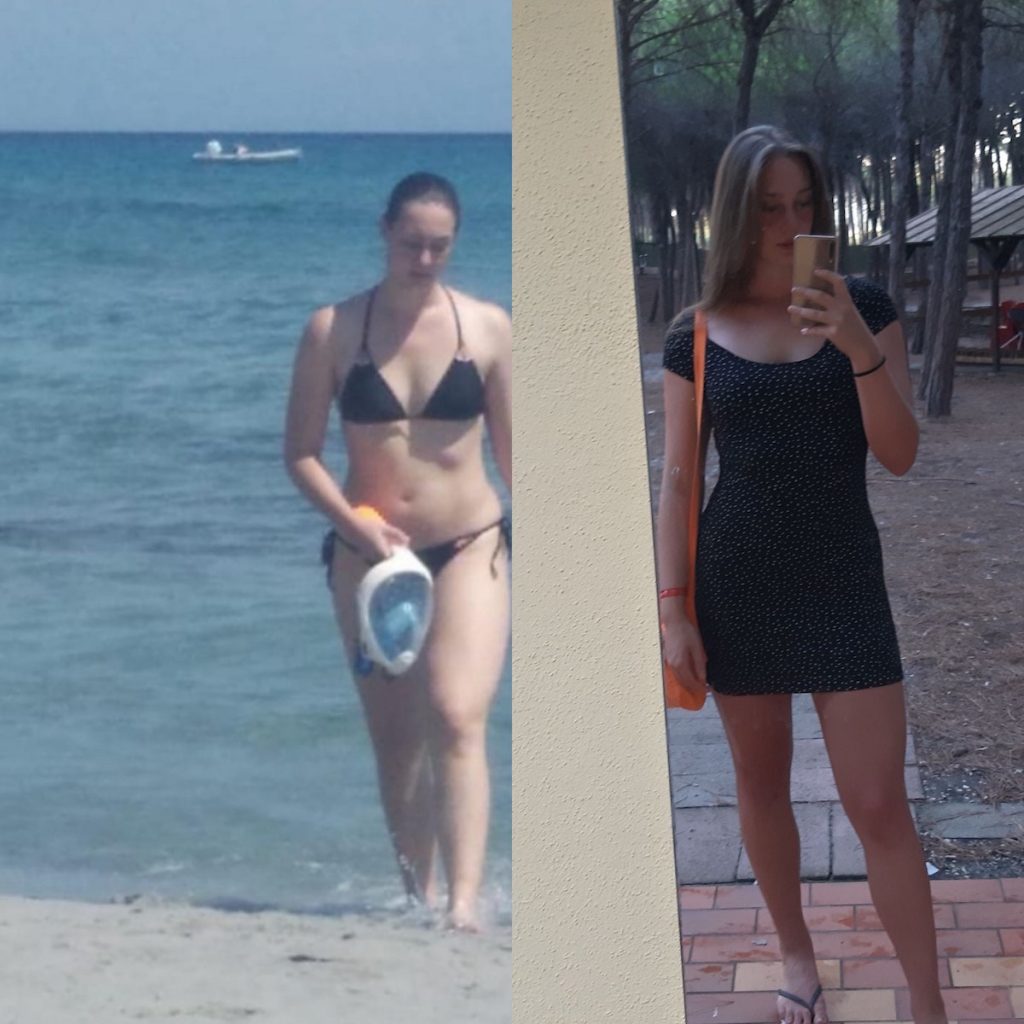 My experience with Ketodetto Coaching
I am a skeptical person, and I tend to seek all the information I need. I thought that all the strength I need would have come from inside me. Except, I had none left because I was broken from my image in the mirror.
So, when Alice offered to help, I was like: "well, what harm can be – let's try", but I expected no change in my behavior or everyday choices. I was so wrong.
From the very first moment of our coaching session, Alice was able to give me so much strength and motivation, the same that iI had at the beginning of my journey.

She said a very important thing to me:
" You did this once, you can do it again".
And I know, seems a dumb sentence, but she was so resolute, that I felt immediately empowered.

She believes in me. Even after she sees my situation, and all the kilos that I have to lose again.
All the clothes that are not fitting anymore. You can do it again.
One typical Coaching Session with Ketodetto
The first coaching session is an intake session. She will ask a few questions, related to your lifestyle. She will ask about your eating habits, how active you are, and what are your goals and struggles.
From the first session and beyond, she will support you in every way, and she will correct your bad habits.

If you think she is only a weight loss coach think again.
This is a 360 degrees of support. She will give you indications for weight loss, and muscle building but this will hit also the mind and positive thinking.
Yes because too many times we eat clean but we don't think clean. And she is showing you the way to really make the right everyday choices.
In each session, we talk about the progress and we talk about the next steps. I love that every week is different. She changes often my workout regime and my nutrition.
My progress with Ketodetto
As I told you, I was broken because those dresses in the closet were not fitting me as well as before.
I started her coaching program at the end of March. I am writing this in the middle of May.
And I cannot believe all the progress that I have.
On the scale, the progress is not really visible. But this is why the scale is a bitch and we don't have to listen to her.
The centimeters don't lie. With her coaching sessions, I was able to lose 10 cm in the belly and waist, while my booty is growing. And also those abs are starting to show up again.

The biggest transformation is in the way I see myself in the mirror. I like myself, again. I like to watch myself in the mirror, and I am not whining anymore. I want to go shopping again.

Yes, there is still a lot of work to do, to reach my body goals, but I am enjoying the journey. Why?
Because each day I see improvements in my body composition, whatever the bitch scale is saying.
This means enjoying the journey. Seeing progress makes me commit to this even more.

There is also another reason why I am enjoying it. Alice is teaching me how to listen to my body. And she is also showing me how to introduce carbohydrates into my keto lifestyle without losing energy and getting fat.
Can you believe I have a carb reloaded day while on keto and actually losing centimeters?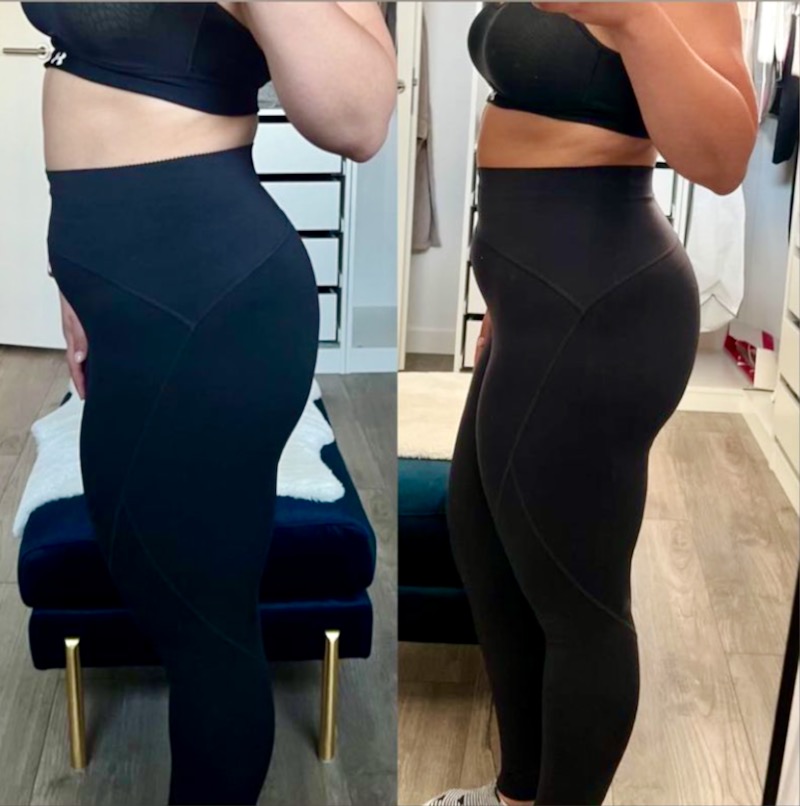 Ketodetto Coaching and Products
You can have all the support from Ketodetto online.

The Dream Body Membership: focused on workouts, for all the women that want a dream body but they do not know where to start.
Group Coaching: Called also "The New You Program". It is divided into 2 levels. The first level (Foundations) is for women that don't know what keto is and how they can lose weight with it.
The second level (New Level) is for women that already know what living keto is, they had a few results but now they are on a stall.
Final Thoughts about Ketodetto
Ketodetto is a great weight loss coach and I am so happy I met her and I am connected with her.
If you are struggling because you don't know where to start or start again, have a talk with her and see what she can do for you.
I guarantee you that after a chat with her you will feel empowered.
She speaks English and Italian.
How to contact Ketodetto
You find Ketodetto and her Weight Loss Coach products are available on her website: www.Ketodetto.com
You can contact her on Instagram or by email at: ketodetto@gmail.com